Entertainment
BTS's Jungkook Sings Beautiful Cover Of Park Won's 'All Of My Life'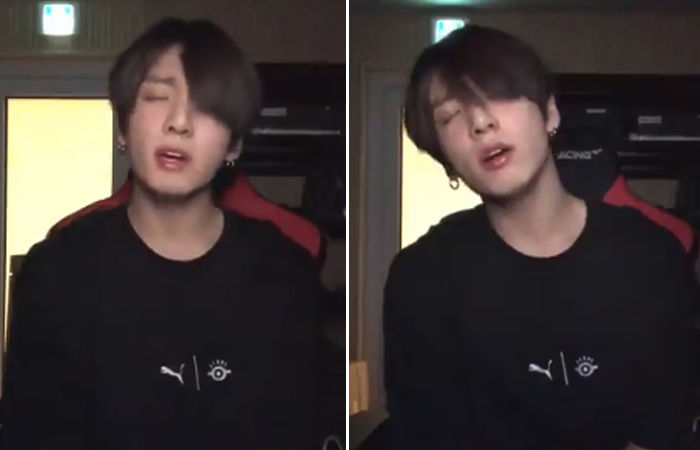 twitter 'BTS_twt'
After recently releasing a preview of one of the covers he's been working on, BTS member Jungkook has shared his rendition of another track.
On February 28, Jungkook posted a video on the group's Twitter account of himself singing Park Won's ballad 'All of My Life'.
Check it out below.
2018년 2월 27일
Here's a look at just eight of the heartbroken second male leads who made us smile and cry at the sa...

Now, BTS has just hit 1 million likes with "I Need U". Check out the video here!

Check out BTS' performance of "DNA" at the American Music Awards.