Entertainment
Yoon Yong Bin Shares Thoughts On Cosmetic Surgery Rumors, His Resemblance To V And ONE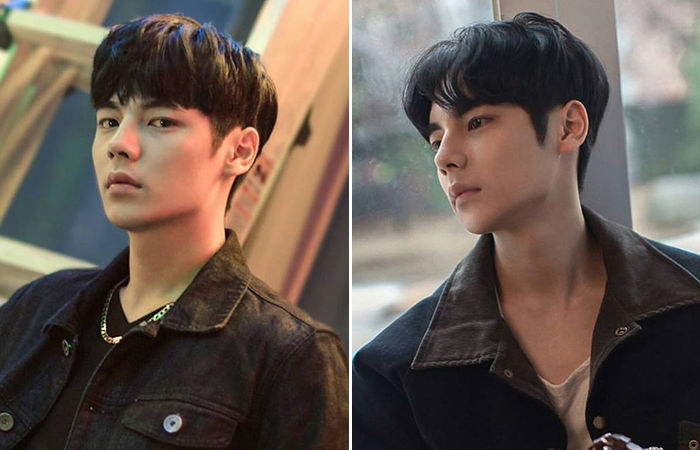 instagram 'yoonyongbin'
Yoon Yong Bin opened up about the rumors surrounding his handsome features, resemblance to top visual idols, and more with 'International bnt'.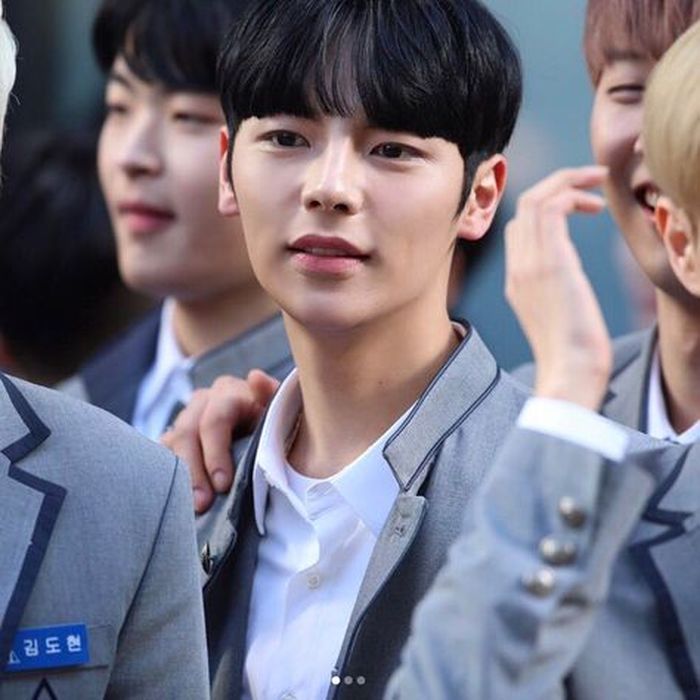 instagram 'yoonyongbin'
The rookie star, who've participated in Mnet's 'Produce 101' season 2, as well as JTBC's 'Mix Nine', recently greeted fans with a pictorial, where he modeled chic style in knitwear, denim, and more.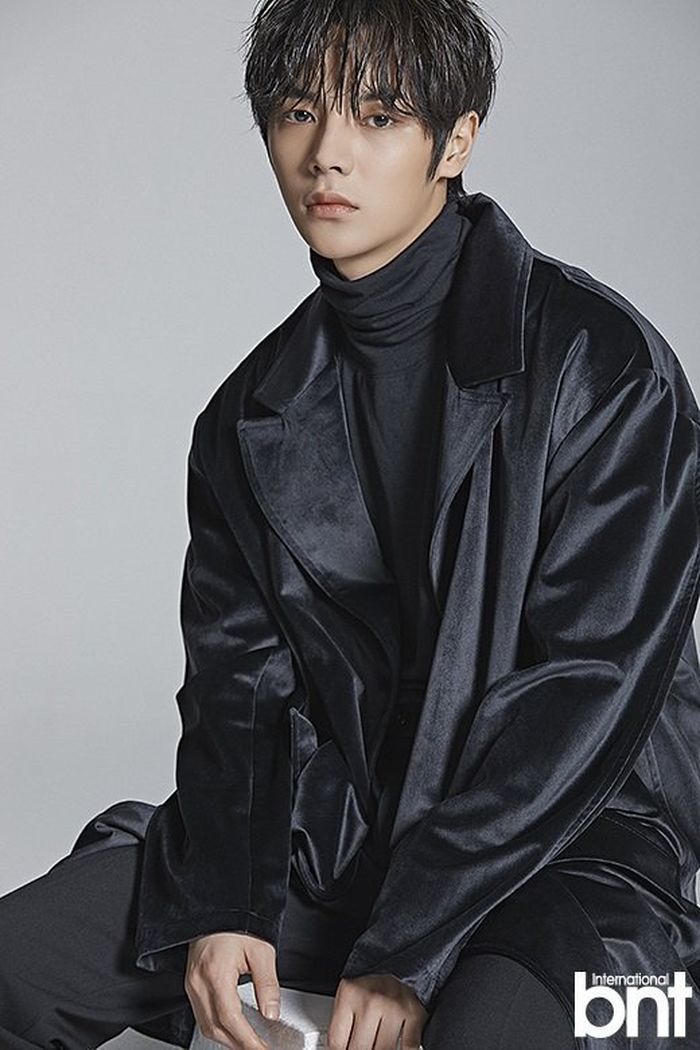 In the interview, Yoon Yong Bin revealed he developed a great interest in becoming an idol after participating in 'Produce 101' season 2. However, he stated, "The most difficult thing (about audition programs) is that my worth gets judged by the ranking." He added, "My confidence dropped a lot but I was able to improve and make great friends through it."
Yoon Yong Bin also revealed that he became close to Ha Sung Woon through 'Produce 101' and even visited Wanna One's dorm recently. He not only keeps in contact with Ha Sung Woon but also with several other trainees from the competition show.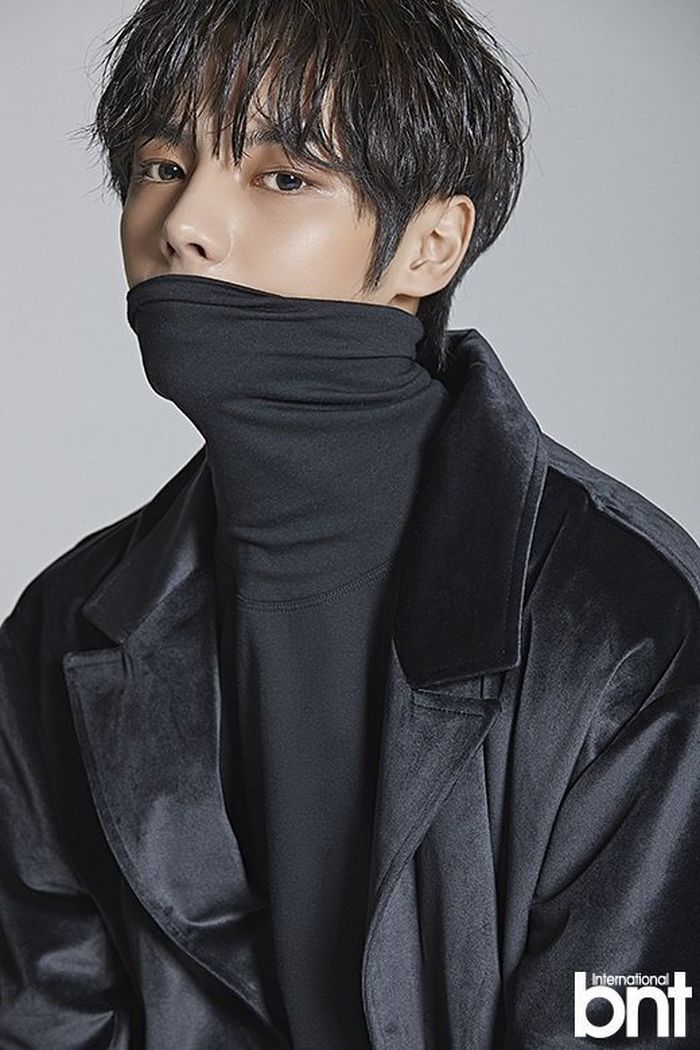 Next, Yoon Yong Bin spoke up about the cosmetic surgery rumors. The rookie star was accused of going under the knife due to his outstanding facial features. Yoon Yong Bin explained he is all natural but the rumors continue to spread. Regarding this, Yoon Yong Bin said he has given up in trying to convince accusers. He also revealed that he used to think his nose was a charm point, but it's now a stress factor because most of the cosmetic surgery rumors regard his nose.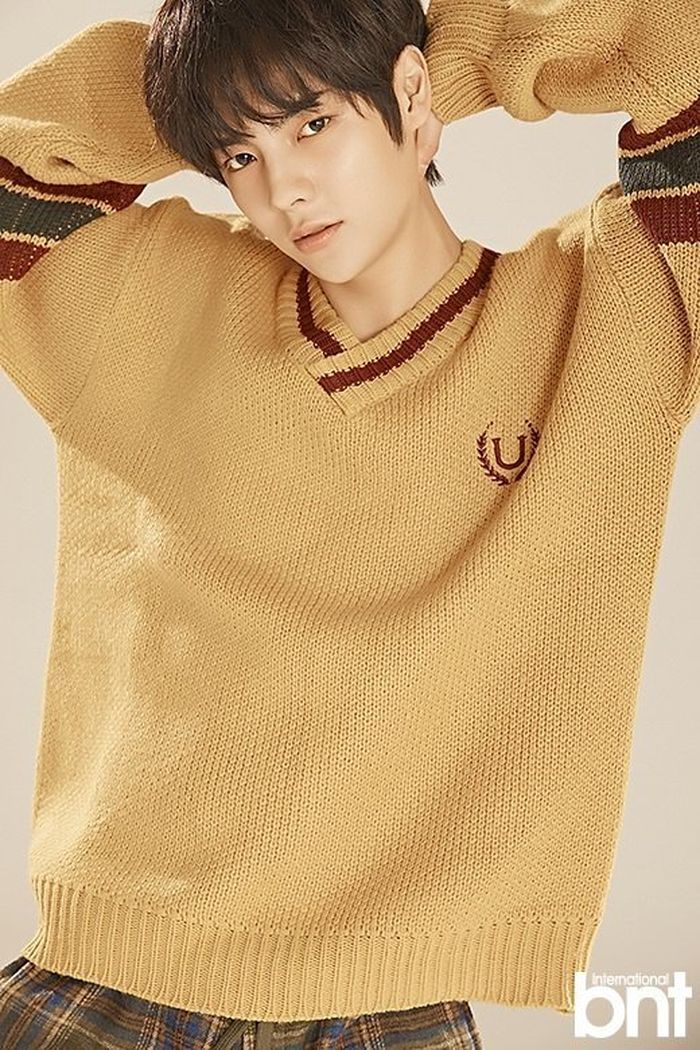 On a brighter note, Yoon Yong Bin has been named the look-alike of BTS' V and ONE. The rookie expressed appreciation on the compliment, stating, "I'm just thankful that I'm told I look like the people who're successful."
Check out Yoon Yong Bin's photos.
instagram 'yoonyongbin'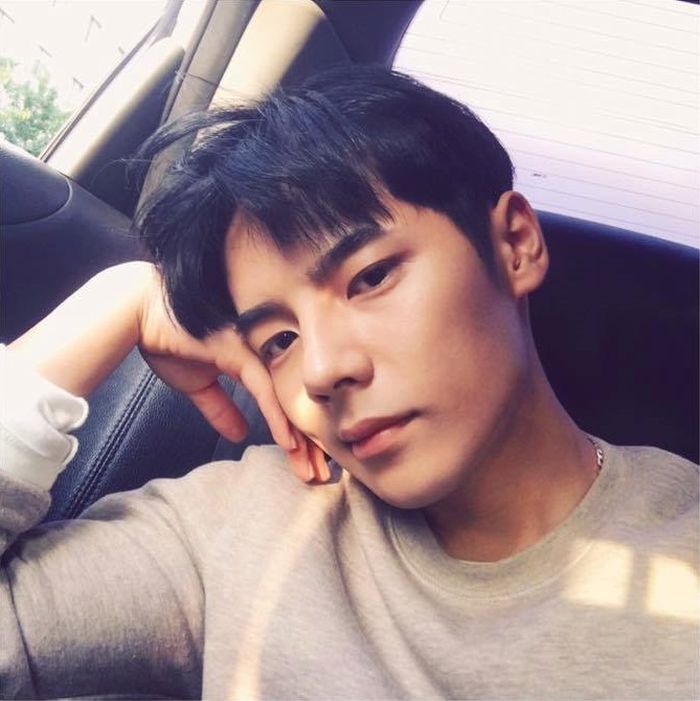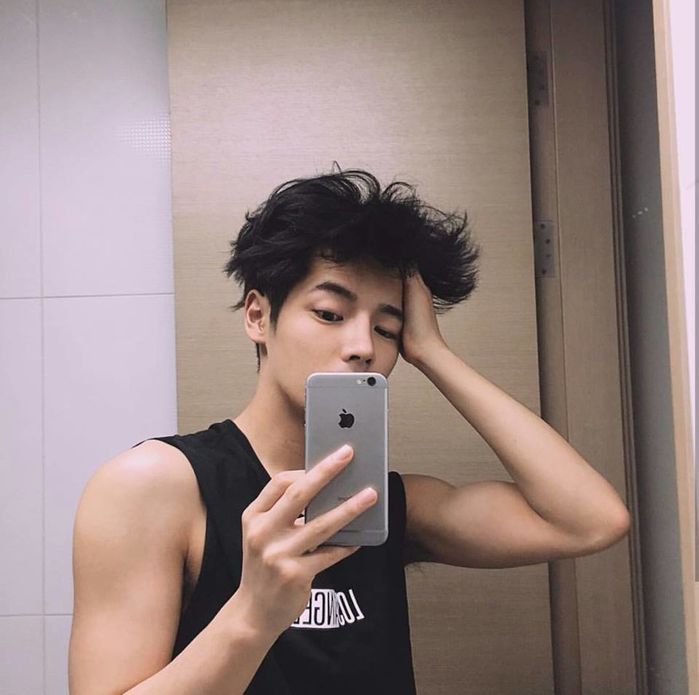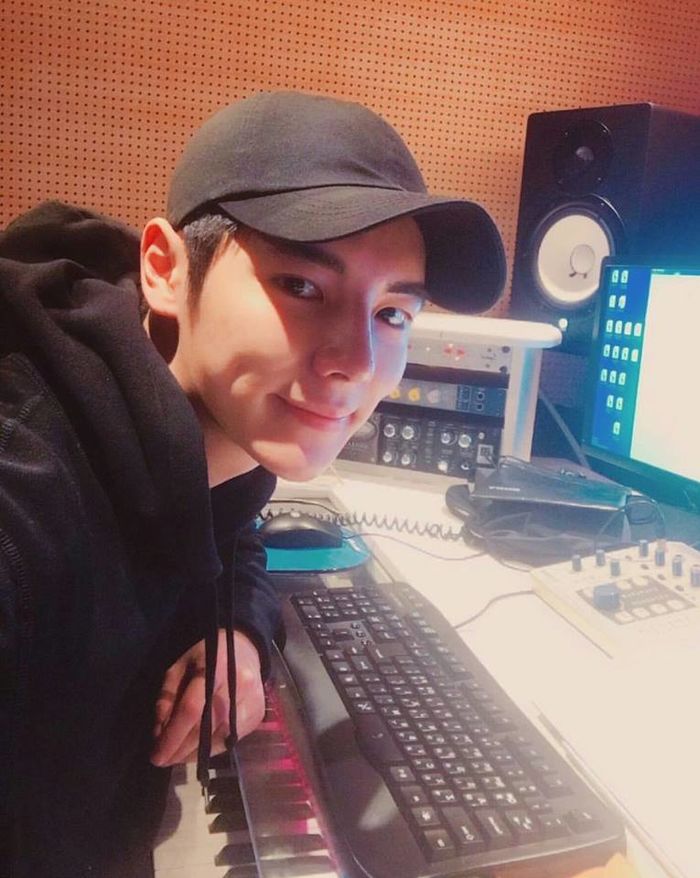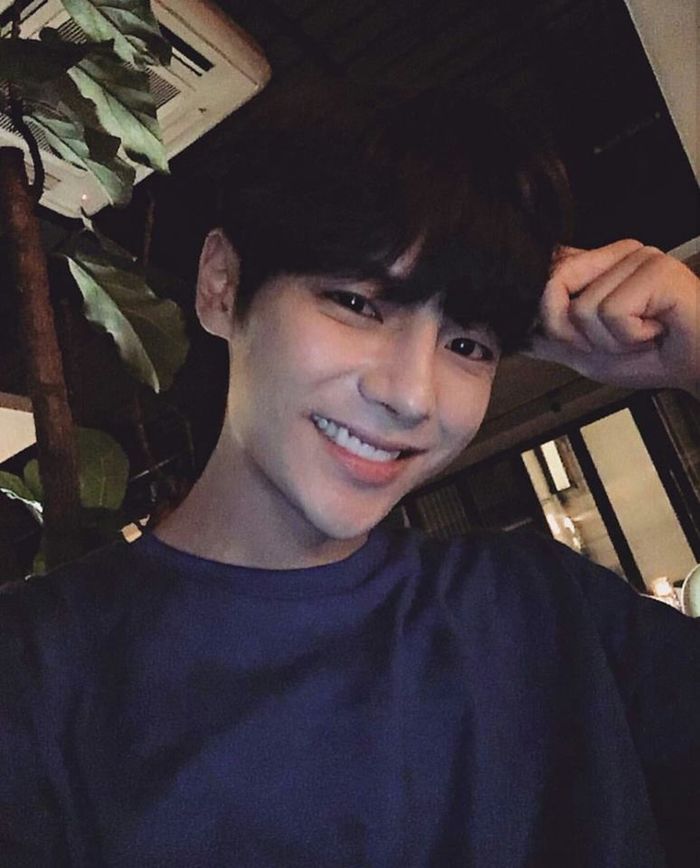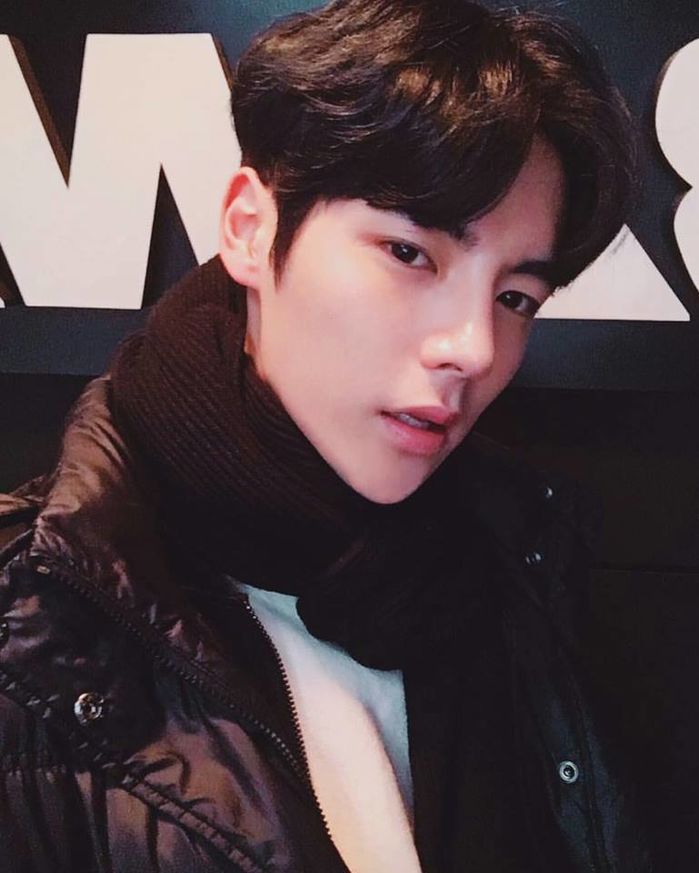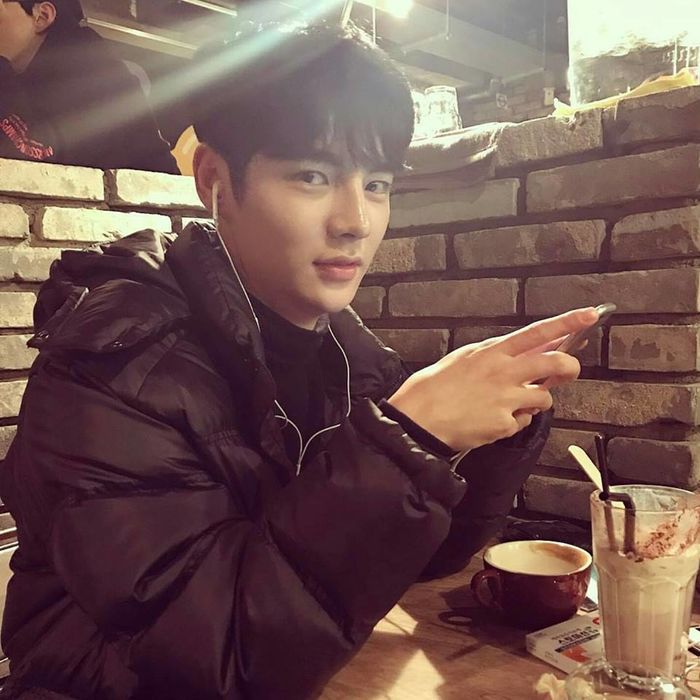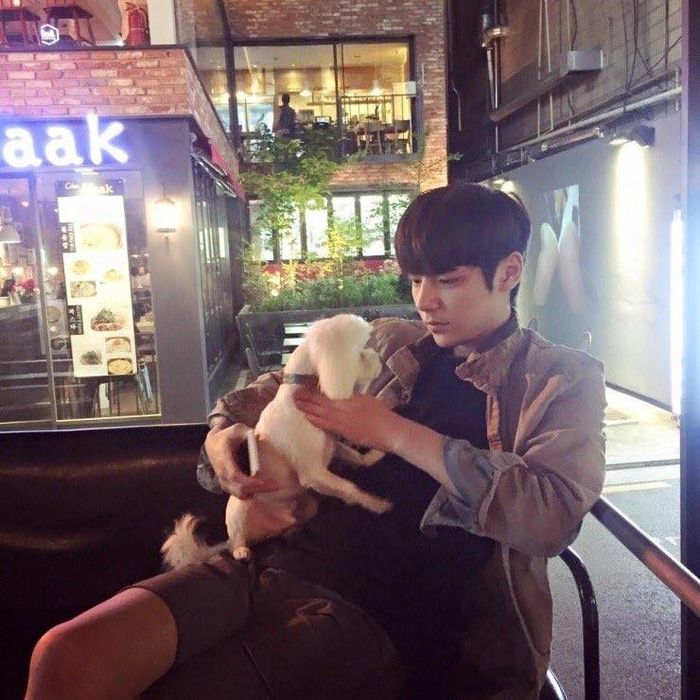 instagram 'yoonyongbin'
Here are some of the possible winners of 2017's Best Couple Award for each of the three big broadcas...

He said that the donation was made for the benefits of refugees who are struggling from civil war an...

This is all you need to know about Song Hye Kyo's wedding bouquet!