Entertainment
BTS Become Global Ambassadors For 'PUMA'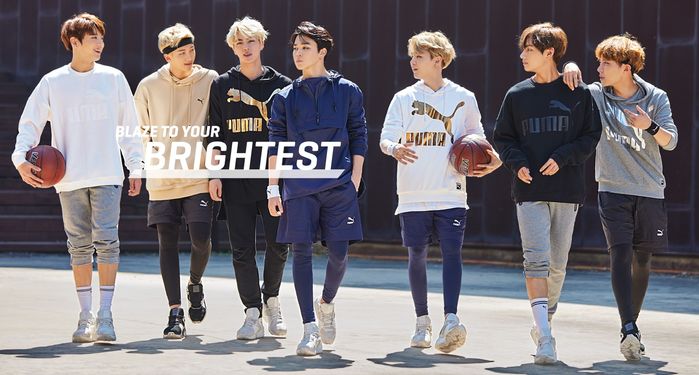 PUMA
BTS have been chosen as the global ambassadors to 'PUMA'.
'PUMA' revealed, "We've had various promotions with BTS as our brand models for 4 years in a row. They will gain even more love as global ambassadors starting this year."
The brand will be releasing a special Turin with the boys under the concept 'The Time With BTS' on March 2! BTS participated in making the logo themselves.
Check out their photos below.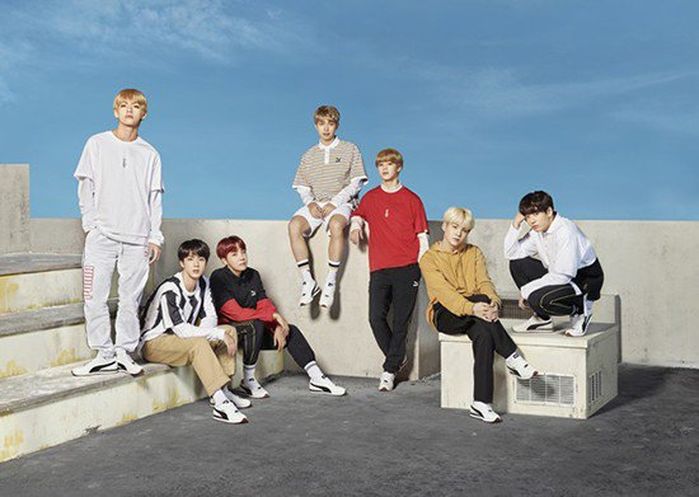 PUMA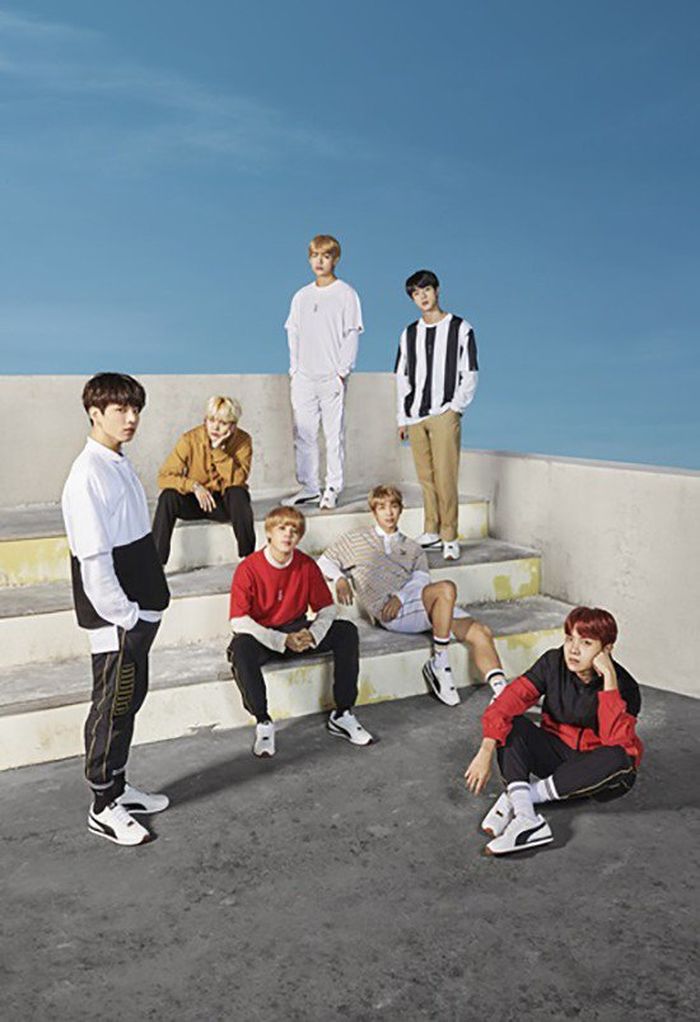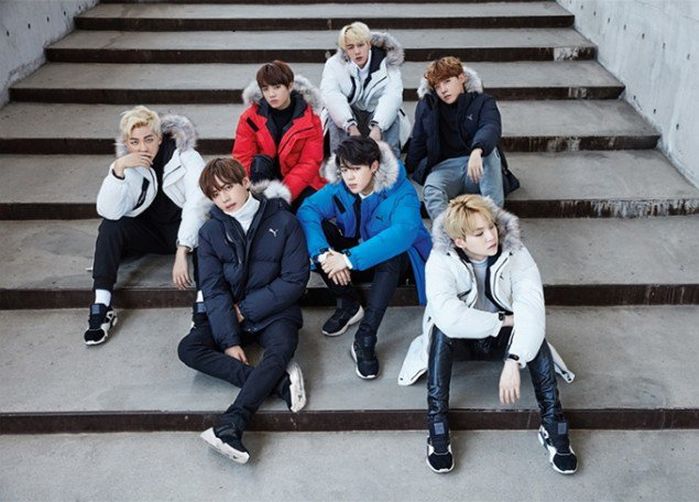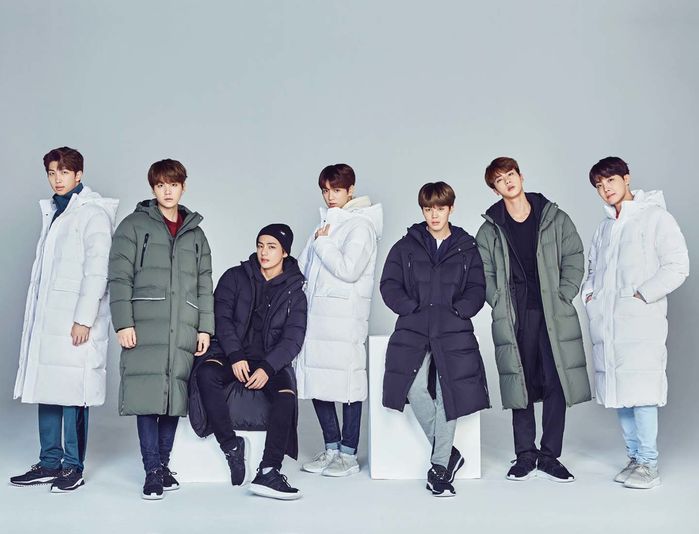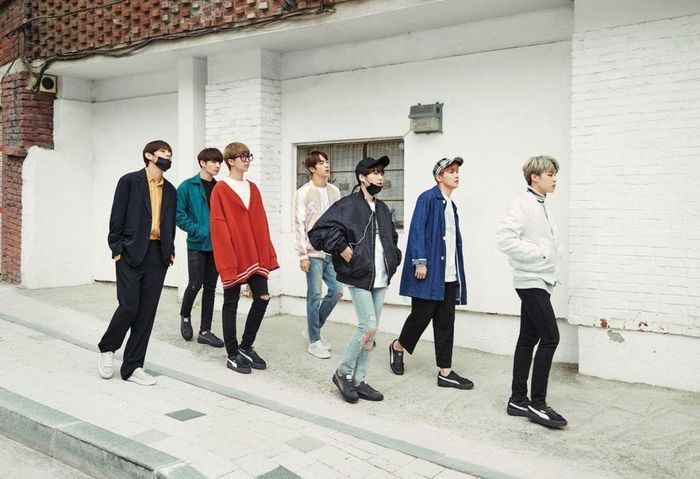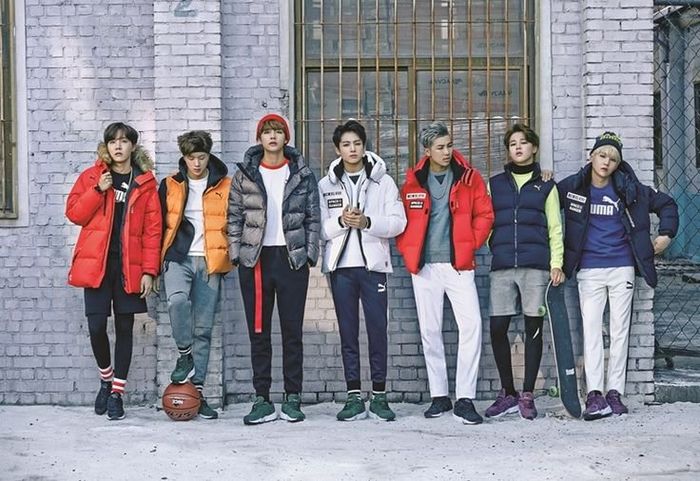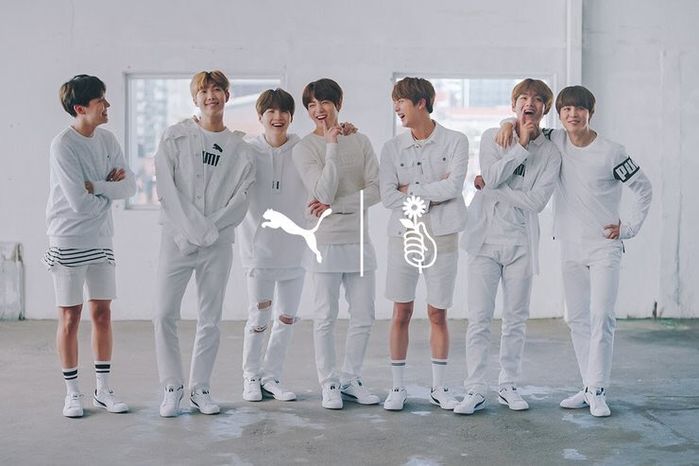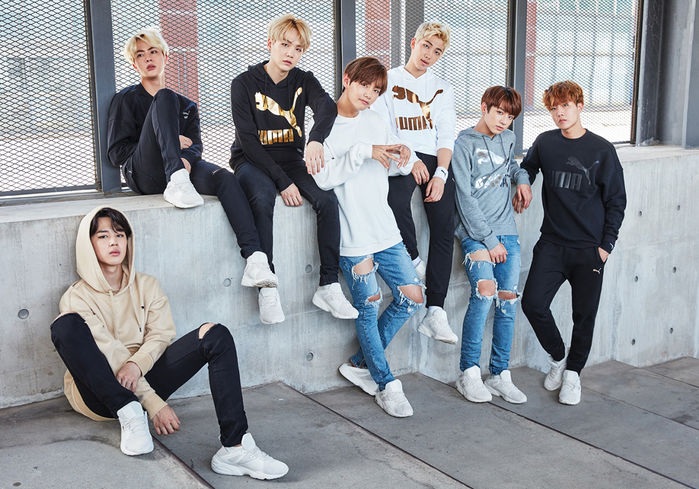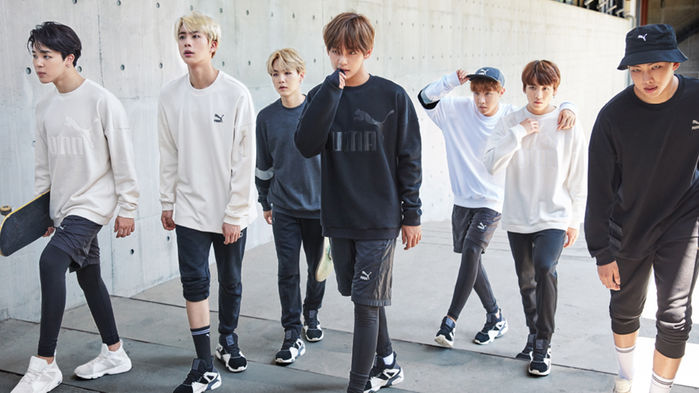 PUMA
Following is the unofficial English translation of Jonghyun's suicide note in Korean.

Here are six KPOP idols who have been publicly acknowledged as brainy idols who are beyond good at s...

EXO has released their annual winter special album for 2017.