Entertainment
The Most Anticipated Upcoming K-Dramas 2018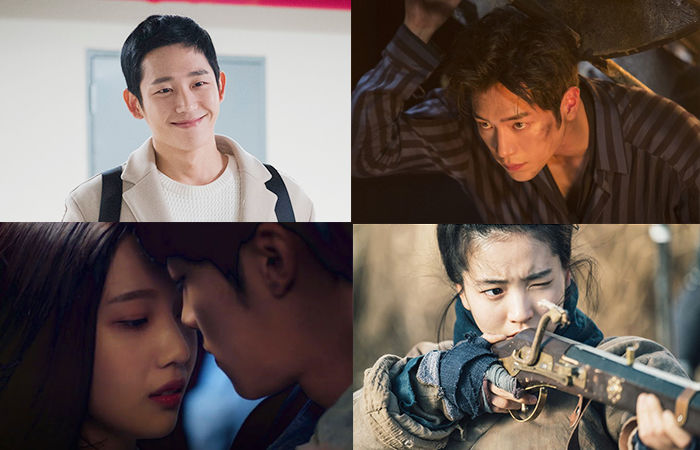 online community
These K-Dramas are scheduled to air soon.
Let's see K-Drama's teasers and posters released before it began brodacasting.
1. The Great Seducer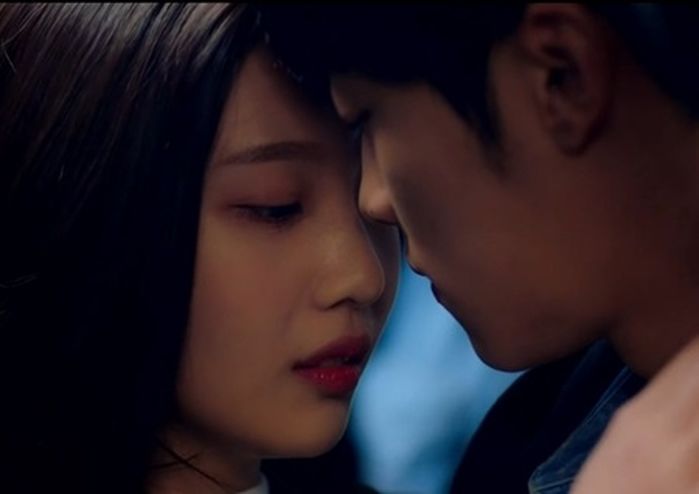 MBC 'The Great Seducer'
Red Velvet's Joy and Woo Do Hwan will star in MBC's new upcoming drama The Great Seducer. The drama is based on the French novel 'Dangerous Liaisons'. The series will depict rich young men and women in their twenties who discover true love while playing the dangerous game of love.
The drama will start airing on 12 March 2018, at 10 PM KST.
YouTube
2. Are You Human Too?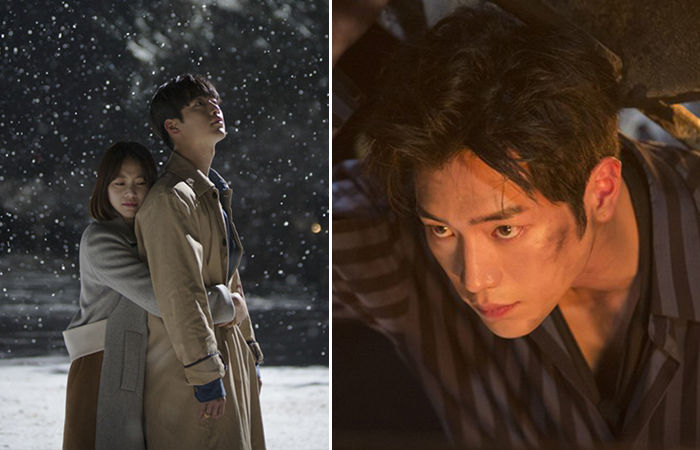 KBS2 'Are You Human Too?'
Are You Human Too is a science fiction, romance & mystery based drama that will air on KBS 2 for 18 episodes. The talented cast of Seo Kang Joon & Gong Seung Yeon has raised immense expectation of the audience. The drama goes on air this spring with exact dates yet to be announced.
YouTube
3. Pretty Noona Who Buys Me Food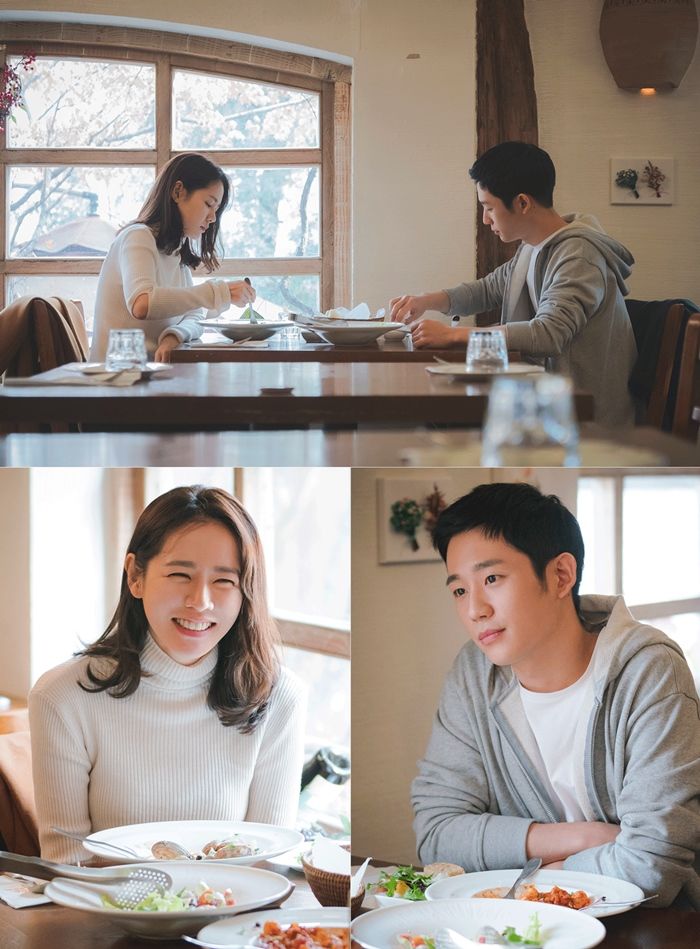 JTBC 'Pretty Noona Who Buys Me Food'
Son Ye Jin is making her drama comeback Pretty Noona Who Buys Me Food. Just as its title, the first impression of the drama is also refreshing and promising.
This drama is set to air on cable network JTBC on March, 18.
4. Mr Sunshine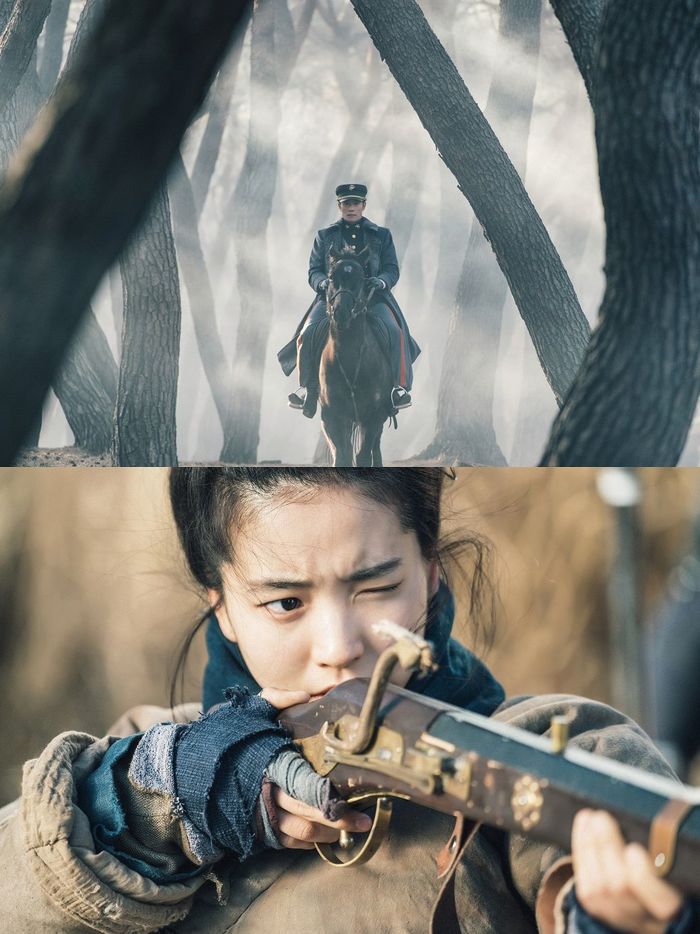 tVN 'Mr Sunshine'
The cast of Lee Byung Hun & Kim Tae Ri is a match. This is also Kim Tae Ri's drama debut.
It tells a story of a young boy who travels to the United States during the 1871 U.S. expedition to Korea and returns to his homeland later as an American soldier. He meets and falls in love with an aristocrat's daughter.
The drama airs on tVN for 24 episodes starting on July 18.
YouTube
5. My Mister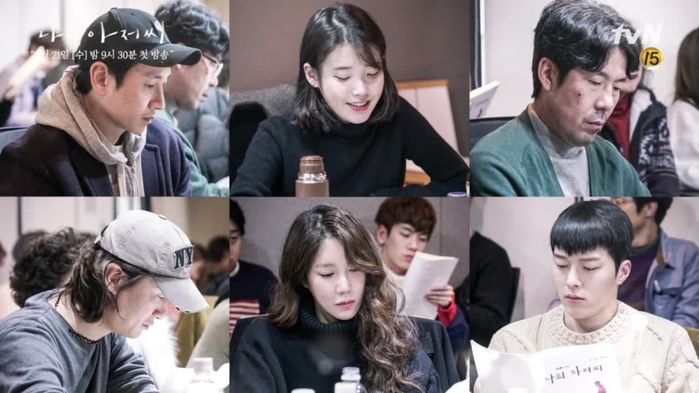 TVN 'My Mister'
My Mister tells the story of three middle-aged brothers, who are enduring the weight of their lives, and a strong, cold woman, who has been living a hard life of her own, as they come together in healing each other's past scars.
The role of Mister is played by Lee Sun Kyun and role of the cold woman is played by IU.
The drama will air for 16 episodes on TVN in March 2018 after conclusion of ongoing drama Mother.
YouTube
Idol stars were spotted excitedly enjoying the show and having some of the best reactions.

TIME magazine selected 6 K-pop groups everyone should know about.

Here are Korean celebrities who have chosen to get tattoos as a sign of gratitude towards their fans...