Entertainment
Check Out A Preview To The Olympics Closing Ceremony, Including EXO's 'Growl' & CL's 'I Am the Best'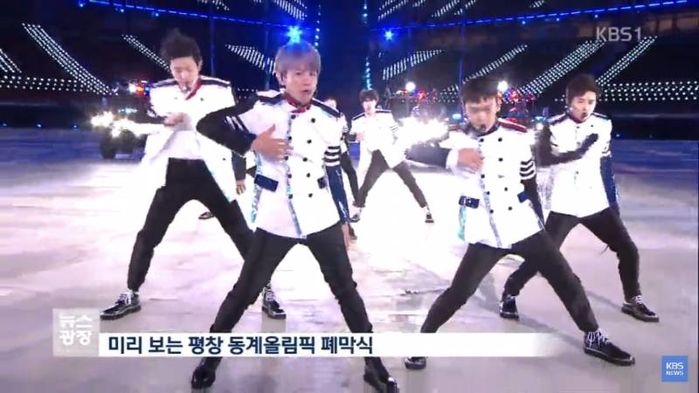 KBS1
A preview to the '2018 Pyeongchang Winter Olympics' closing ceremony has been released.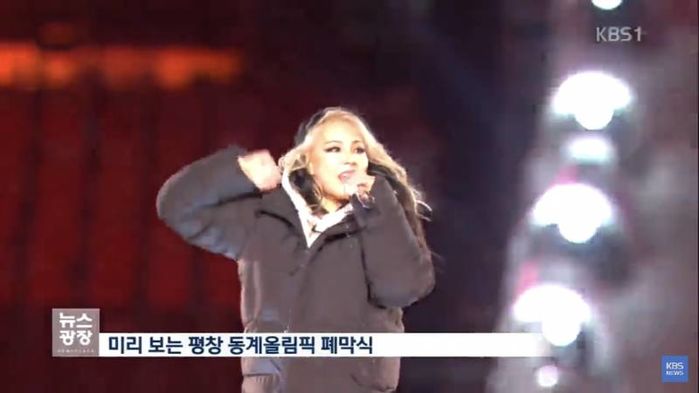 KBS1
The footage shows CL performing 2NE1's 'I Am the Best' and EXO performing 'Growl' along with other futuristic and traditional performances. The closing ceremony will take place on February 25.
You can watch the preview below.
[영상] 미리 보는 평창 동계올림픽 폐막식https://t.co/YfNqji0WSc #iHeartAwards #BestFanArmy #EXOL @weareoneEXO pic.twitter.com/yPcT2oVIp5

— 412:CODE (@412code) 2018년 2월 21일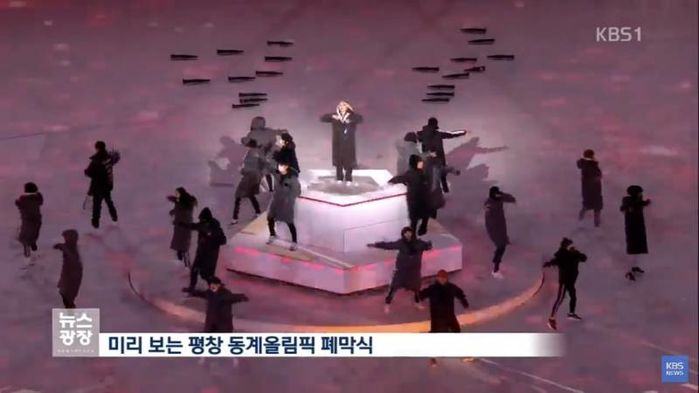 KBS1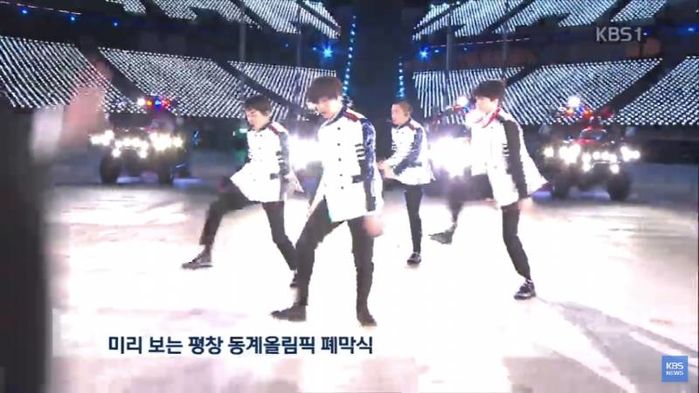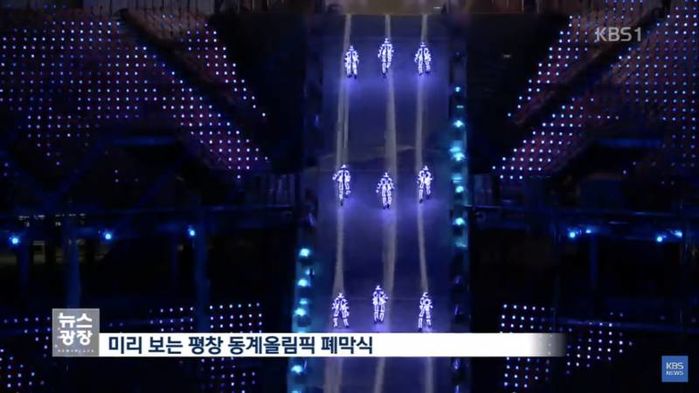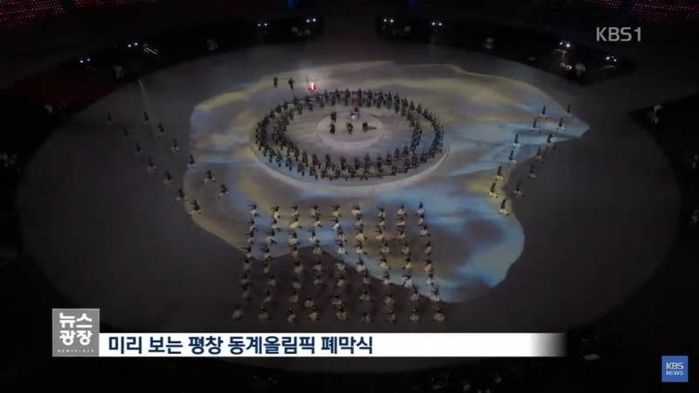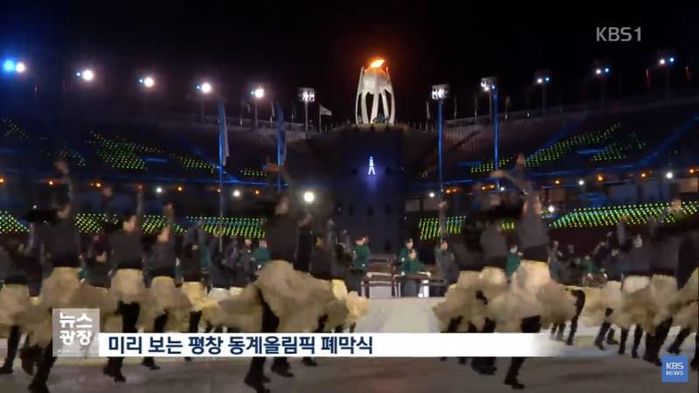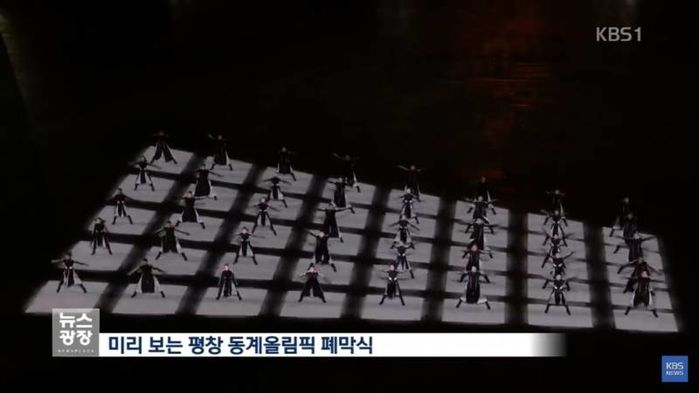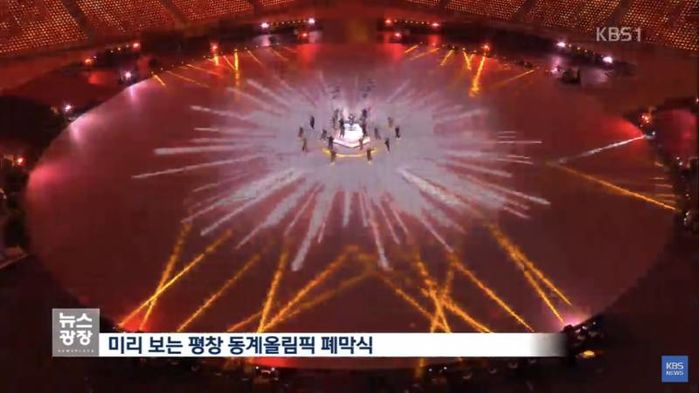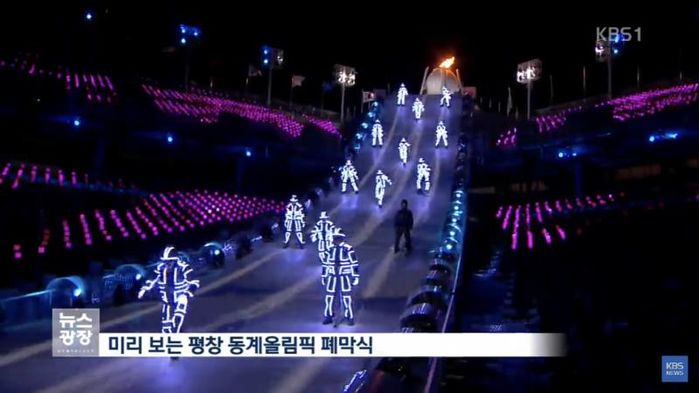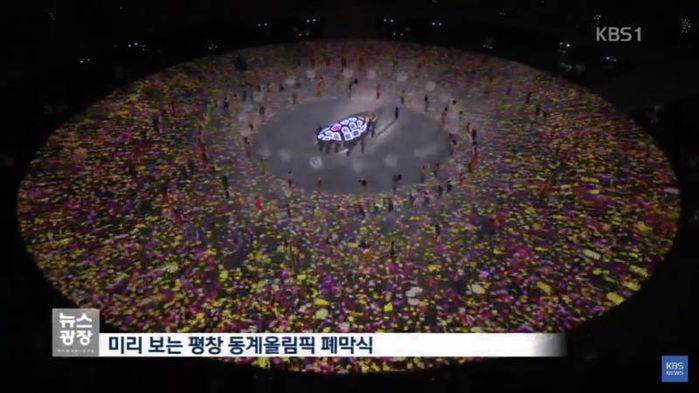 KBS1
Check out the stunning photos of the Hallyu iconic goddess down here!

Let's run down on some of the best K-drama second leads who swept our hearts through their charms an...

SHINee's Key just uploaded a handwritten letter to Instagram, his first message since Jonghyun's sud...