Entertainment
Actor Park Bo Gum Graduating From Myongji University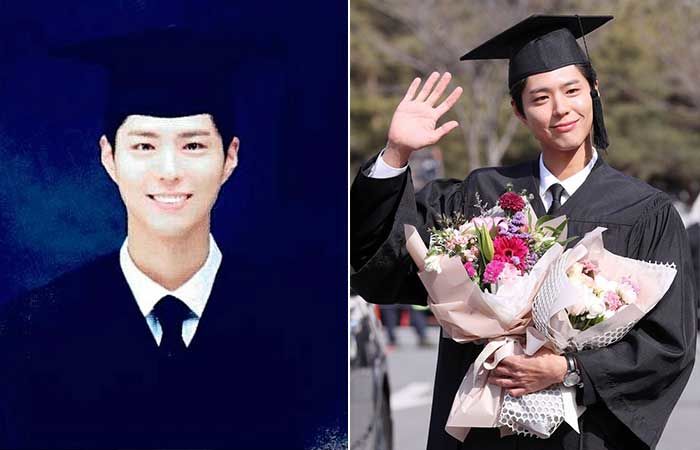 online community
Actor Park Bo Gum will be earning his degree from Myongji University.
The university's graduation ceremony for its arts/sports sciences schools is set to take place this February 21 at 2PM KST, in the campus chapel. Park Bo Gum, who began his studies at Myongji University in 2014, will be earning his degree in film/theater. The actor was often spotted attending his classes on campus by his classmates, despite his busy schedules. He plans on attending the graduation ceremony, as well.
Check out his university graduation photos below.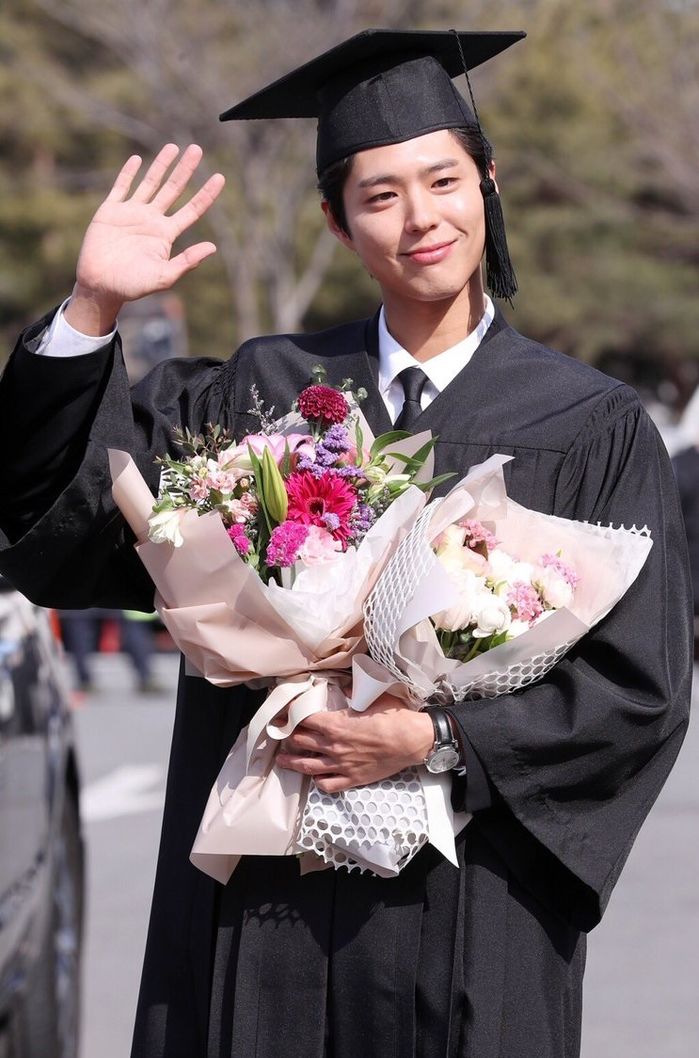 online community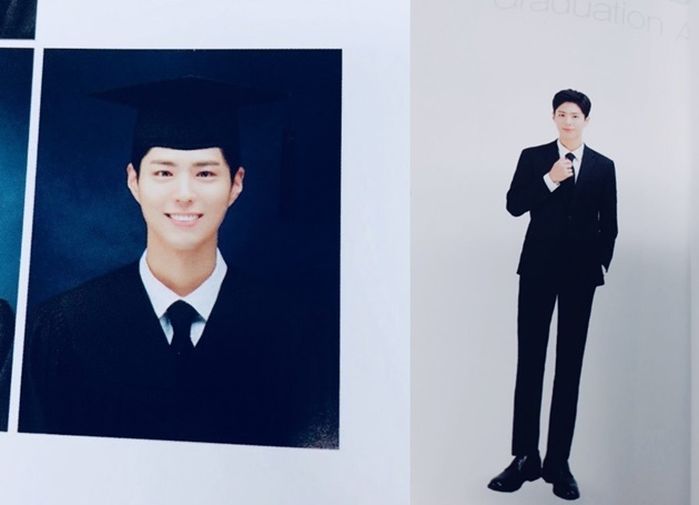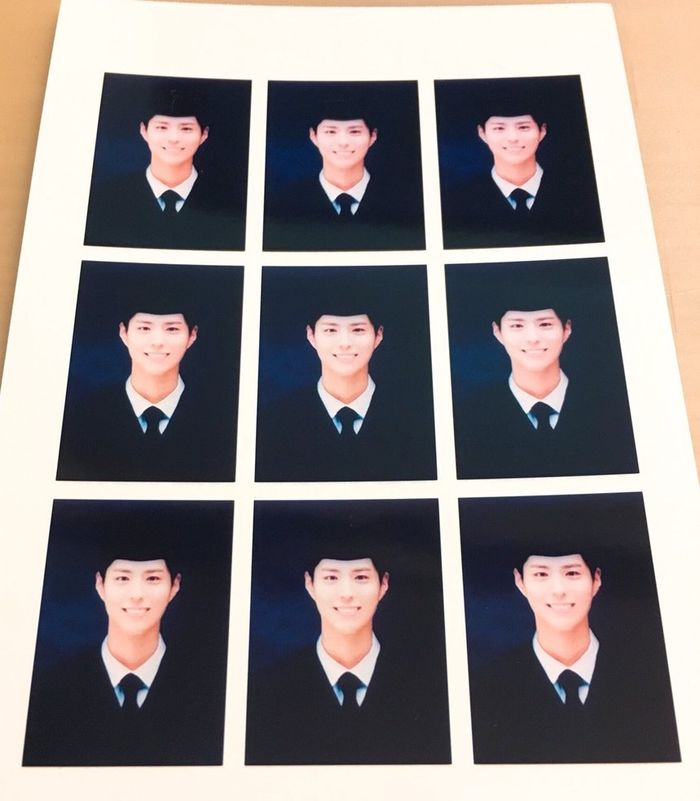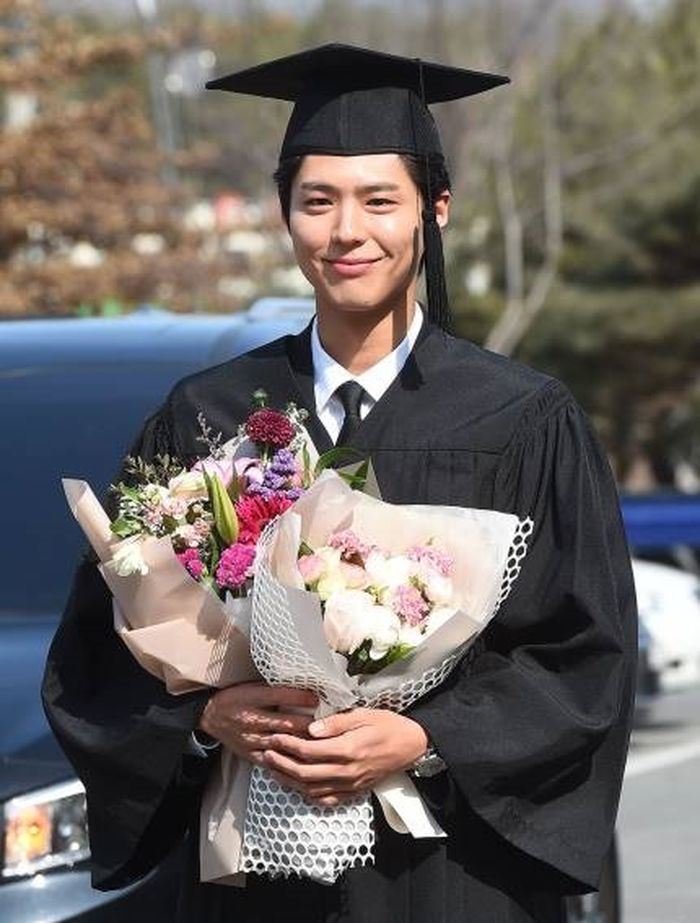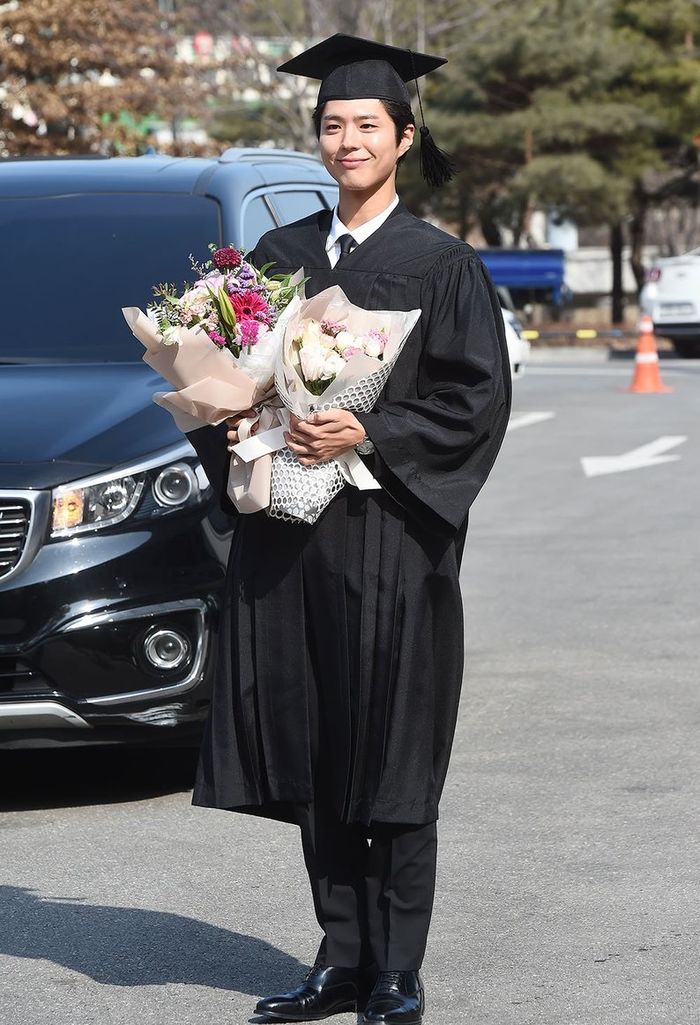 online community
YouTube
It is an adorable shower of beautiful love stories for the best Korean romance dramas of 2017.

Here are 6 fashion items you male KPOP geeks need to look get the KPOP look your idols have!

The birthday ad for BTS' V is coming soon in Times Square, NYC.