Entertainment
BTS' Jimin Sents Special Gifts To Students Of Alma Mater Elementary School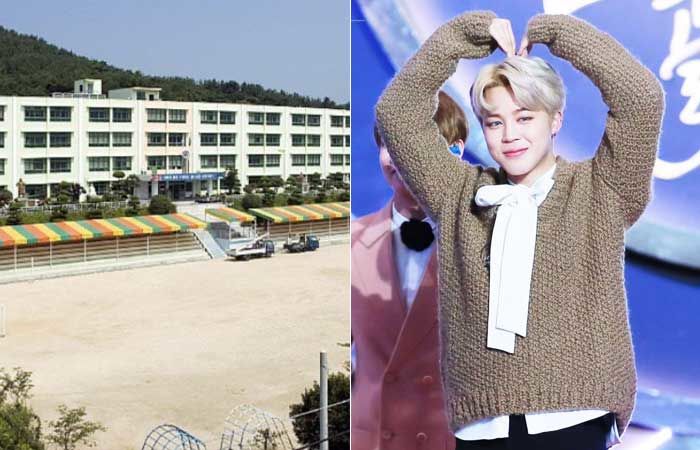 (L) Hoedong Elementary School / (R) online community
BTS' Jimin sent his support to the students of his alma mater Hoedong Elementary School, which announced it would be closing down.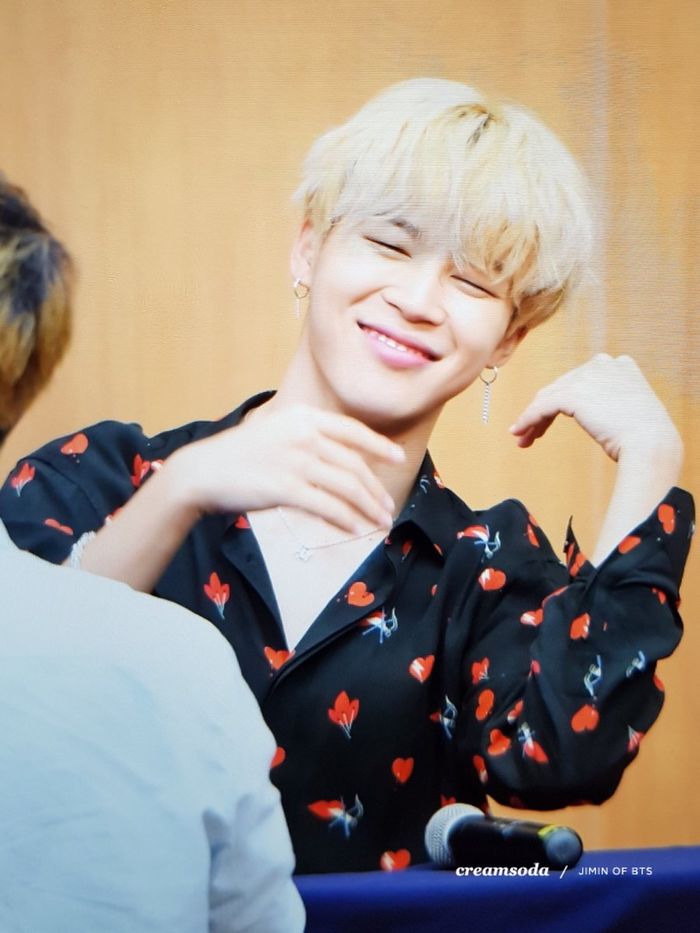 online community
It was reported that hearing his alma mater would be closing, Jimin sent over autographed BTS albums and paid for the school uniforms of students graduating over to middle school.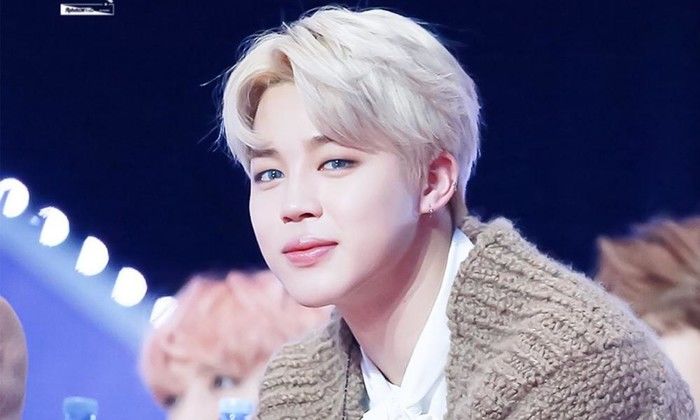 online community
On February 20, Big Hit Entertainment confirmed, "He sent over autographed albums and uniforms for some graduating students. Jimin's father thought it was a shame it was closing down, so he decided to do a good work for them."
It is said that Tiffany has not made any renewals to her contract with SM. Some sources say that Tif...

Recently She shared some good news on her official fan cafe.

Park Seo Joon revealed that he feels awkward around female costars because he is afraid of a misunde...