Entertainment
Taeyang And Min Hyo Rin's Wedding Invitation Revealed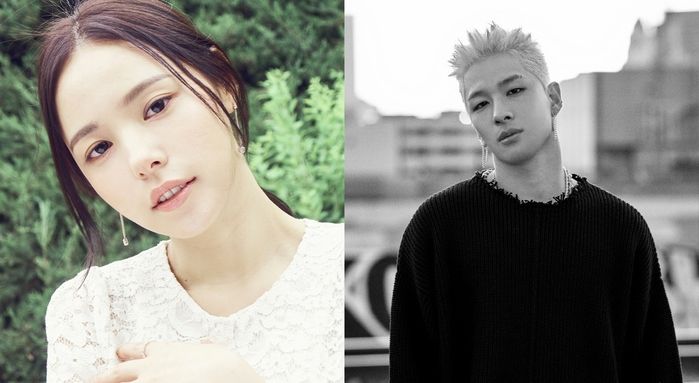 online community
Big Bang's Taeyang and actress Min Hyo Rin's wedding invitation has been revealed.
On January 25, 1TYM's Song Baek Kyung shared a photo of the couple's wedding invitation via Instagram and wrote, "Little 5th grader Youngbae whoM I first met at a practice room in the basement surprised all by growing up to be a Big Bang member... and now he has gone beyond surprising and making me touched and proud by getting married and starting a family."
He added, "I found the beautiful wedding invitation for Song Baek Kyung and Oh Jin Hwan when I arrived at the office. I'll sincerely congratulate you with all my heart. Youngbae!!!"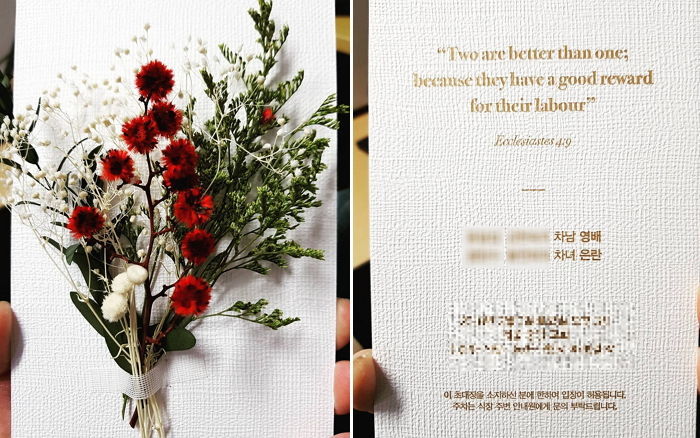 Instagram 'supafunkboy'
The wedding invitation lists Youngbae as the groom and Eun Ran (Min Hyo Rin's legal name) as the bride. The invitation includes the message, "Two are better than one; because they have a good reward for their labour."
The celebrity couple's private wedding will take place on February 3.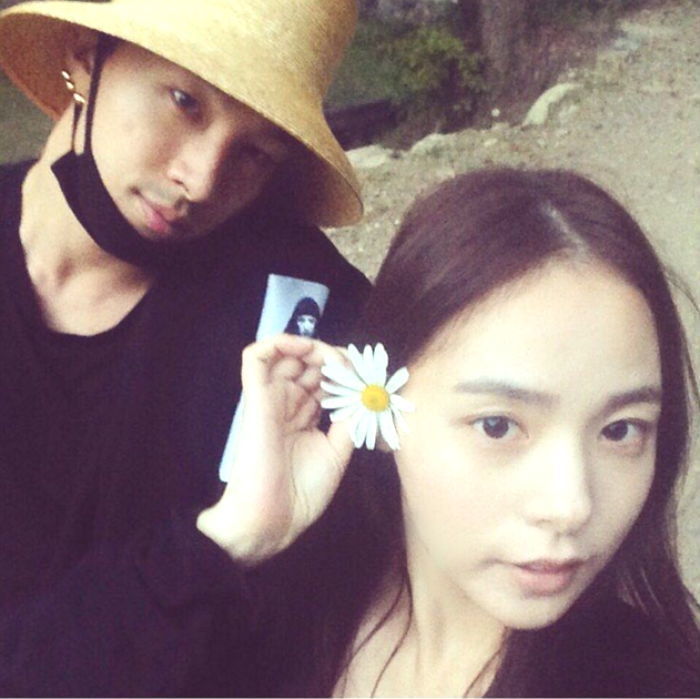 Instagram '__youngbae__'
Suzy has released a preview to their upcoming season's greetings.

Actress Song Hye Kyo and EXO-CBX have been invited to the upcoming 'Korea-China Economic Partnership...

Taeyeon revealed the special story behind her Christmas tree.