Entertainment
Gong Hyo Jin Hilariously Reacts To Gong Yoo And Jung Yoo Mi's Marriage Rumors
online community
Gong Hyo Jin, who's known to be close friends with Gong Yoo and Jung Yoo Mi, jokingly expressed her feelings towards the recent marriage rumors between the two.
On January 9, the CEO of their agency Soop Entertainment posted on his personal Instagram a screenshot of the online community post claiming that Gong Yoo will be holding a wedding ceremony with Jung Yoo Mi at Shilla Hotel. He wrote a message to the original poster, saying, "Let's meet face-to-face soon," hinting at potential legal action.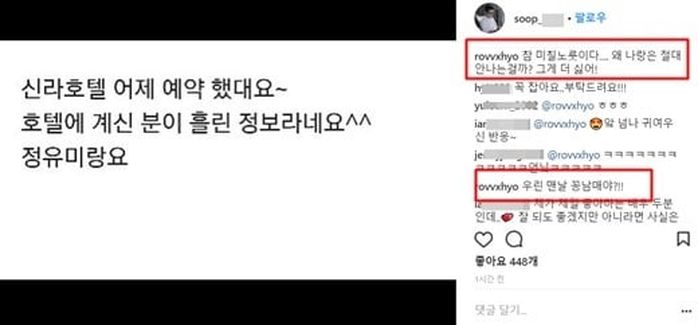 Gong Hyo Jin, who's also under Soop Entertainment, commented under the post, "It's driving me crazy. Why isn't he ever rumored to be dating me? I hate that more!"
"We're just always known as the Gong siblings?!" she further joked.
Meanwhile, the marriage rumors between Gong Yoo and Jung Yoo Mi were denied earlier today.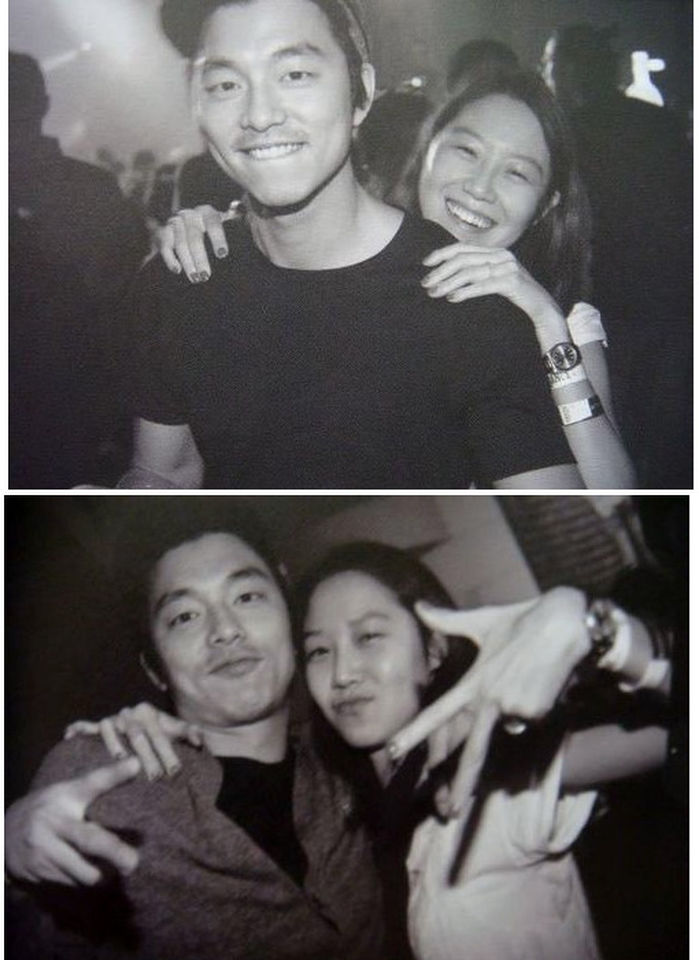 online community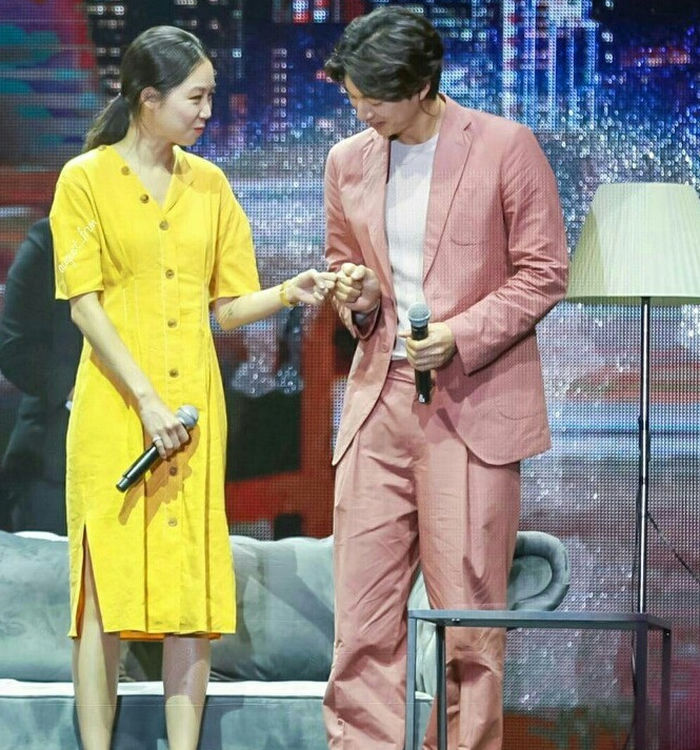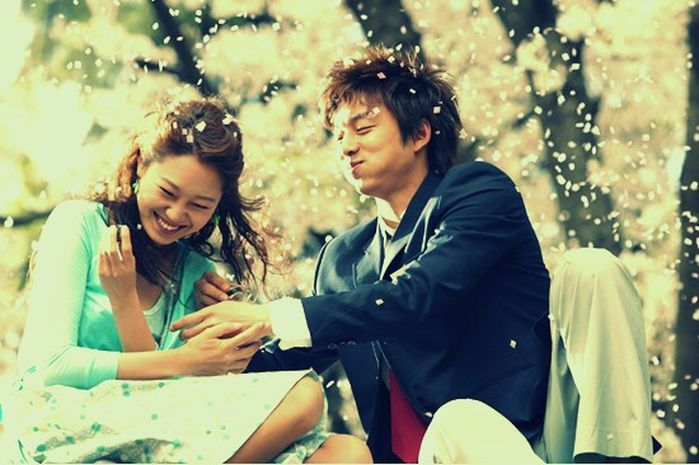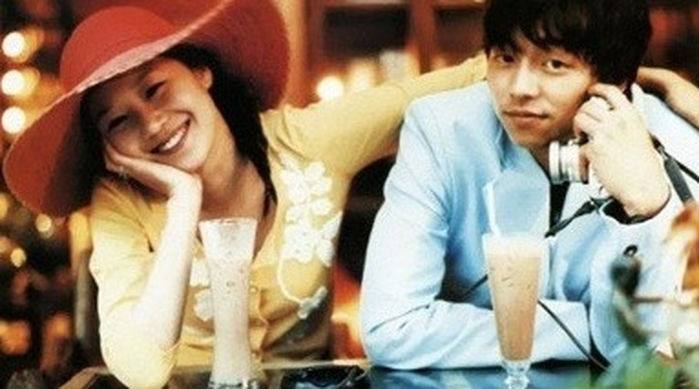 online community
A new photo of Song-Song Couple having a tasteful conversation with Yoo Jae Suk and Lee Kwang Soo du...

KBS documentary program 'Good Insight' teased fans with a new preview for their upcoming episode fea...

Fellow SHINee member Key and EX-lover Shin Se Kyung have made visits to Jonghyun.