Entertainment
Tourists Flock To Korean Drama 'Goblin' Filming Sites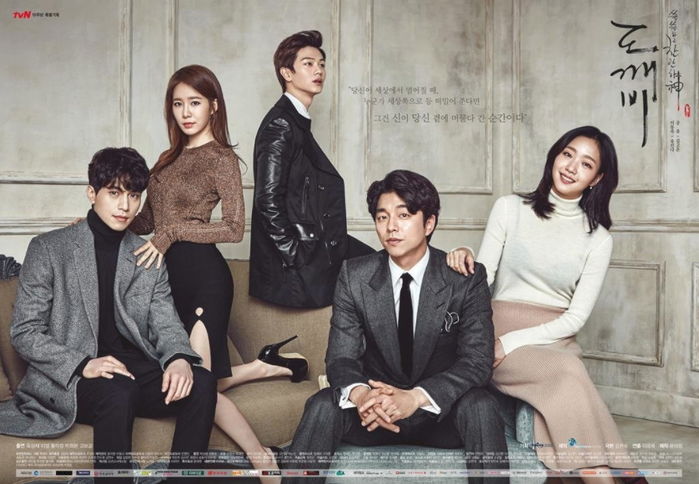 tvN 'Goblin'
South Korea's latest hit drama Goblin has received tons of tourists at its filming sites visited by Kim Shin the Goblin (Gong Yoo) and his bride, Ji Eun-tak (Kim Go-eun).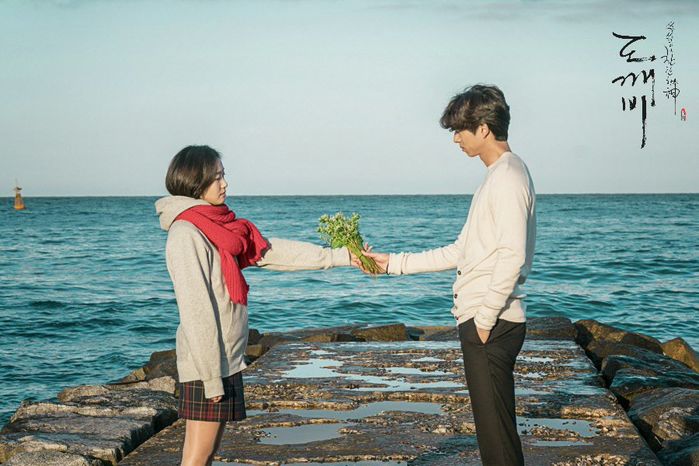 tvN 'Goblin'
Insight reported that among the most popular places was the breakwater area on Jumunjin Beach in Gangneung, where the couple met and talked for the first time. Ji was blowing out her birthday candles and making a wish when she accidentally summoned the Goblin to the beach.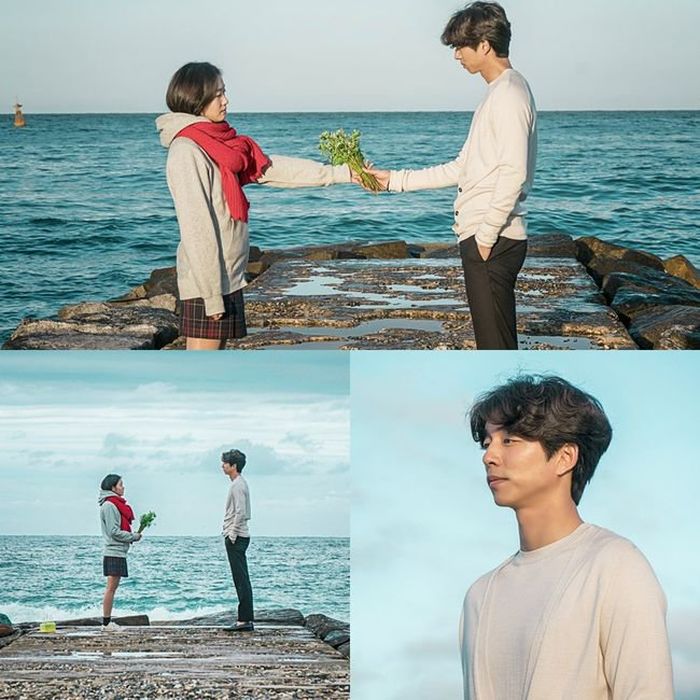 tvN 'Goblin'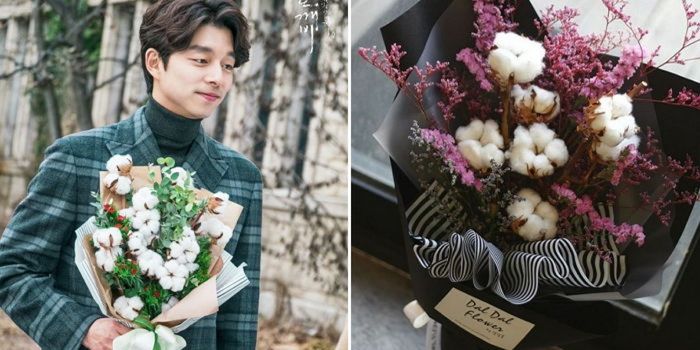 (L) tvN 'Goblin' / (R) online community
Local merchants took the opportunity to sell flowers, red scarves and umbrellas, which are the props used in the drama, for 1,000 won (less than US$1) each to visitors who wanted to reenact the drama's scene.
Netizen told local newspapers that she went to the area the weekend after she saw "the beautiful ocean view in the drama". She mentioned that she needed to wait in line because there were many people who wanted to take a picture in the same spot.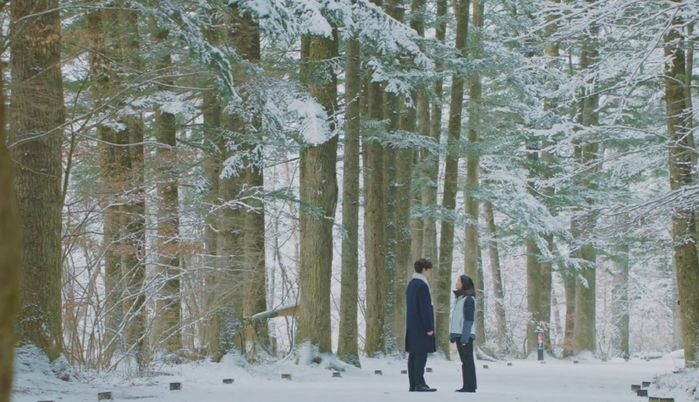 tvN 'Goblin'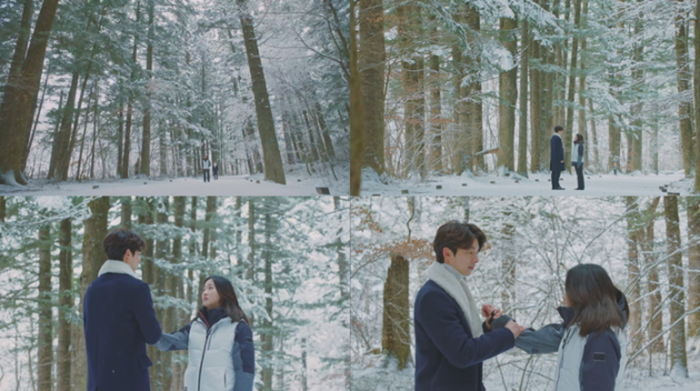 tvN 'Goblin'
Woljeongsa Temple's Haetalgyo Bridge & Fir Tree Forest Path, which is popularly known as the filming location when Euntak (played by Kim Go Eun) discovers her real purpose in life and attempts to run away from the ill-fated destiny. The path stretches for about 1km from Iljumun Gate to Woljeongsa Temple.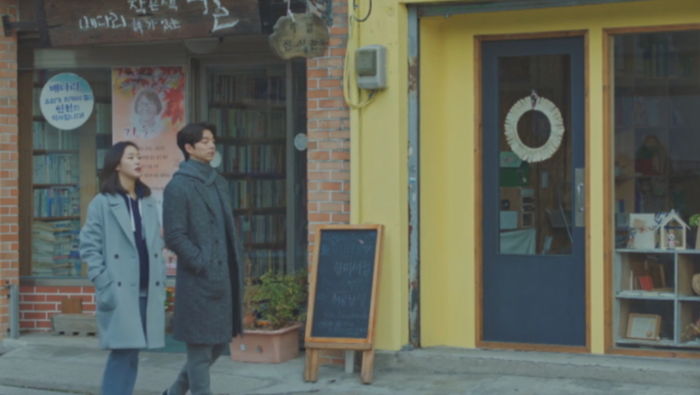 tvN 'Goblin'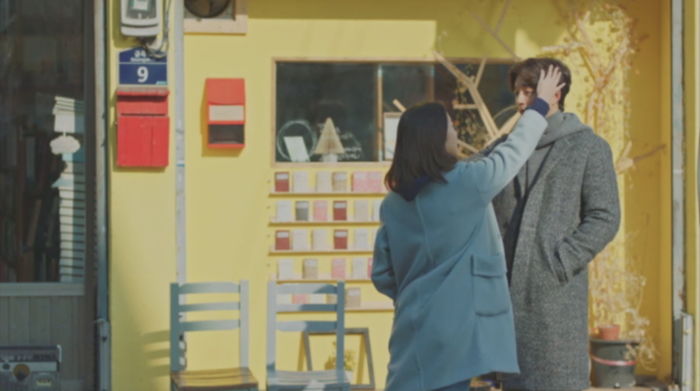 tvN 'Goblin'
Hanmi Bookstore, an old bookstore in Incheon featured frequently in the drama, has also become a popular spot among K-drama enthusiasts. Bookstore owner Jang Won-hyek shared that the number of visitors to his store had increased tenfold on the weekends and tripled on weekdays. "We have received several foreign visitors since the drama aired," he said.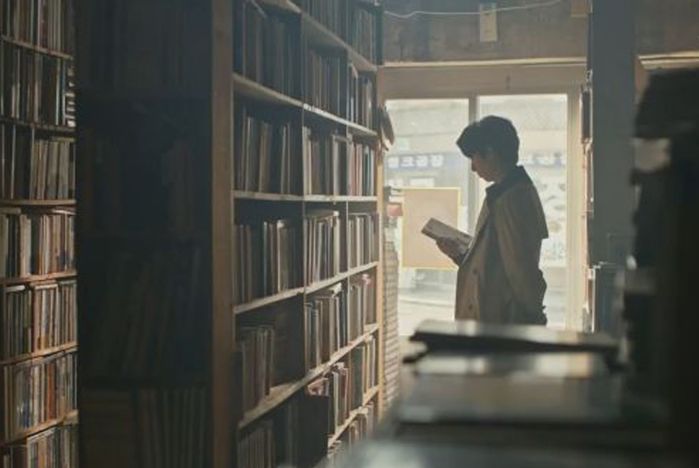 tvN 'Goblin'
Jang said that the street where the bookstore is located was revived, thanks to the drama.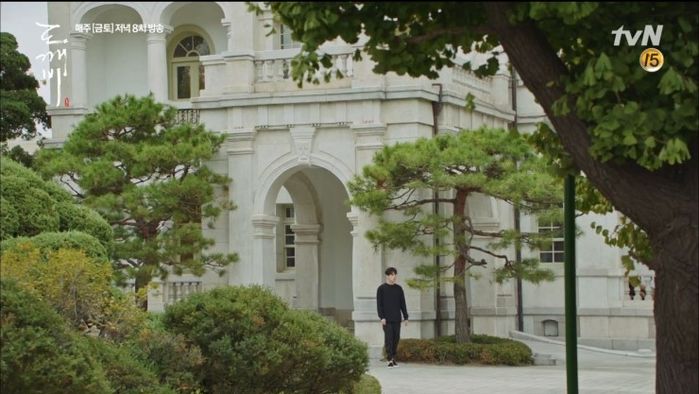 tvN 'Goblin'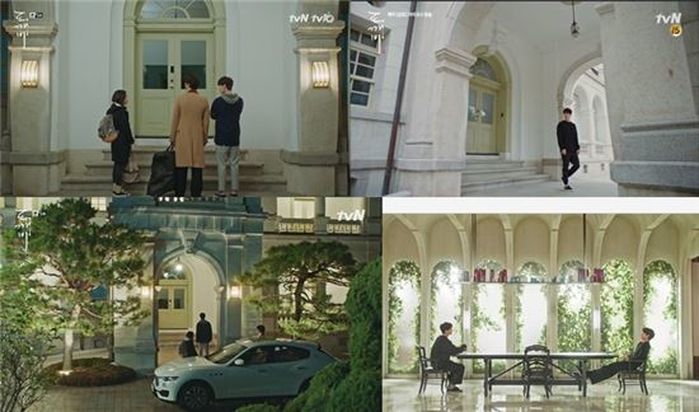 tvN 'Goblin'
Unhyeon Palace, a Renaissance-styled building situated inside Deoksung Women's University in Seoul, has also been visited by many tourists. Previously used as a filming place for the 2006 drama Princess Hours, it serves as the white mansion where the Goblin lives.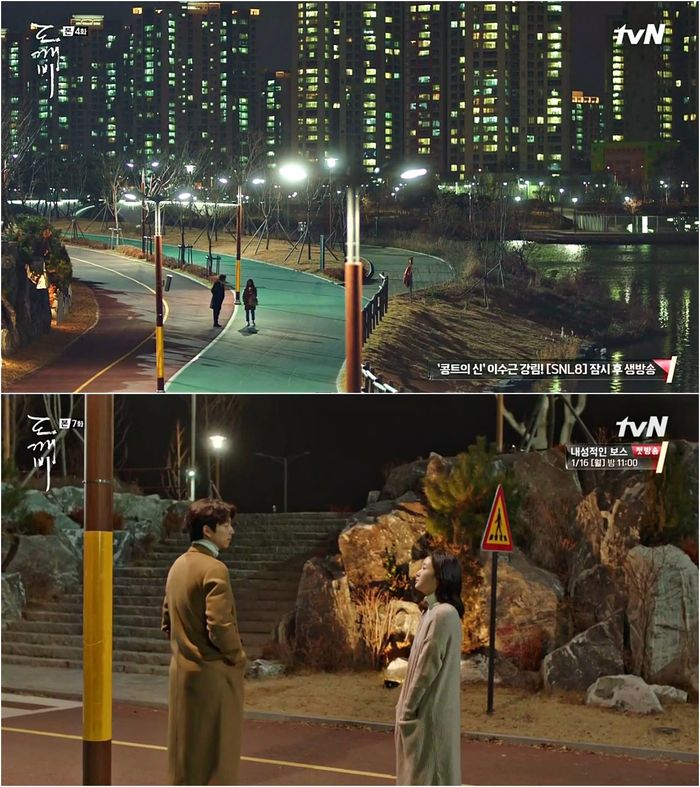 tvN 'Goblin'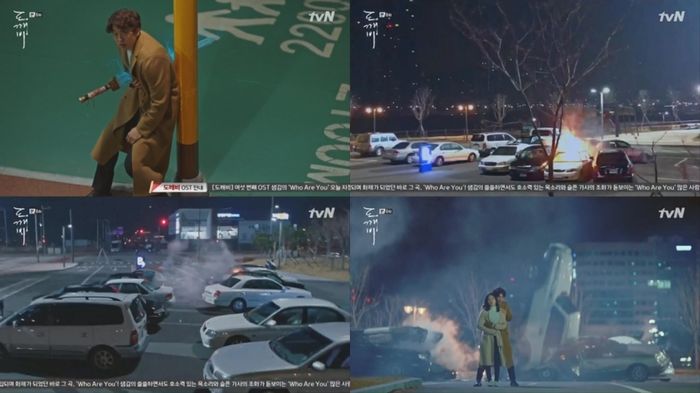 tvN 'Goblin'
Other popular filming sites are Dragon Peak ski resort atop Mount Balwang's summit in Yongpyong region and Woljeongsa Temple. Cheongna Lake in Incheon was also used as the background of a scene where the Goblin told Ji about the sword stuck in his heart.
online community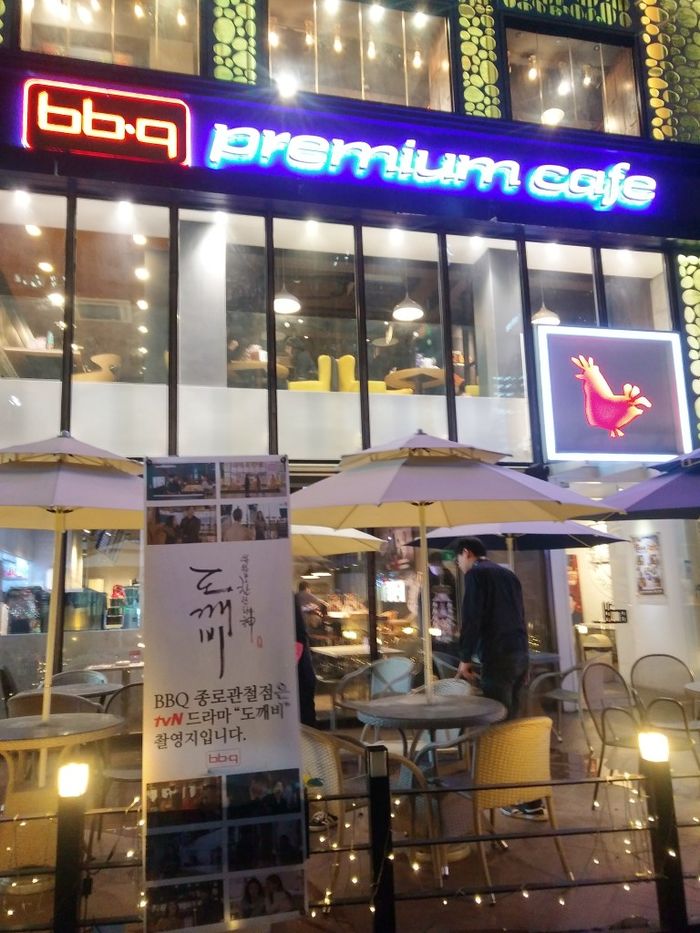 online community
In the drama, BBQ Premium Cafe was the restaurant owned by Sunny (played by Yoo In Na). Another featured BBQ Olive Chicken Cafe is located in Gangnam District where Eun Tak worked as a part-timer.
As a response to the drama's popularity, Incheon local administration reportedly planned to create a special tour for Goblin fans.
Big Bang's Taeyang and actress Min Hyo Rin's wedding invitation has been revealed.

Actor Song Joong Ki has finally been confirmed as the MC of the 2017 Mnet Asian Music Awards in Hong...

Park Hyung Sik revealed his ideal type during an interview and the interviewer thought that it sound...