Entertainment
This Is Why 'Park-Park' Couple Is the Next 'Song-Song Couple'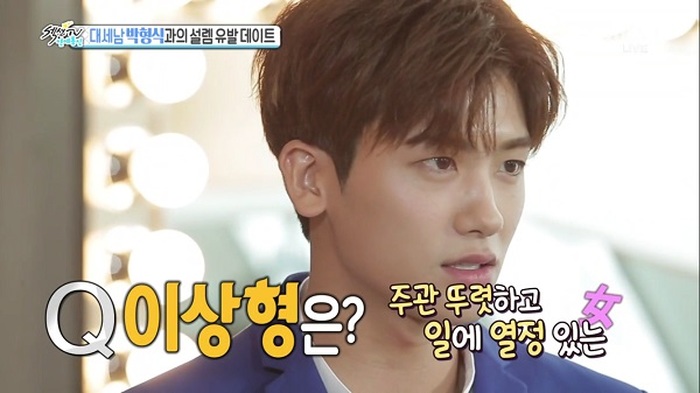 MBC
Park Hyung Sik revealed his ideal type during an interview and the interviewer thought that it sounded exactly like Park Bo Young.
On the recent episode of MBC's 'Section TV Entertainment Relay', actor Park Hyung Sik appeared as a guest star. The member of ZE:A was interviewed about his latest activities and also love stories.
He was then asked to describe his ideal type of woman he'd love to date. The star of drama 'Hwarang' responded that he likes a woman who is independent, passionate about her work, but also has aside to her that makes him want to embrace her when they're together.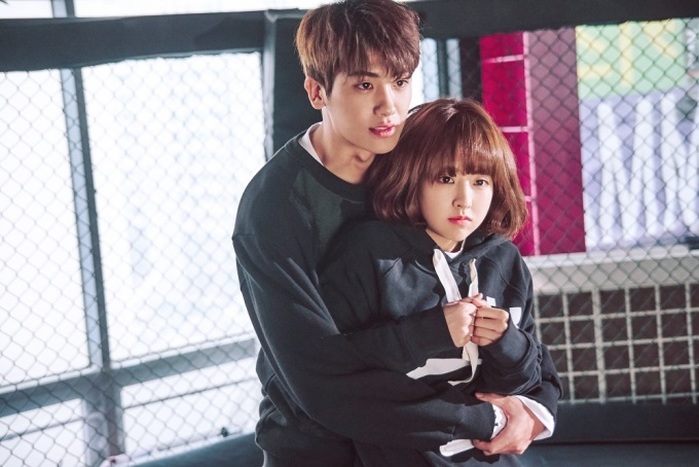 MBC
But, things got really awkward when the interviewer then asked: "So your ideal type is Park Bo Young?". Park Hyung Sik who couldn't answer simply just smiled bashfully. Nervous Park Hyung Sik could only reveal that all his male co-stars in 'Hwarang' were especially jealous that he got to work with her in JTBC drama 'Strong Woman Do Bong-soon'.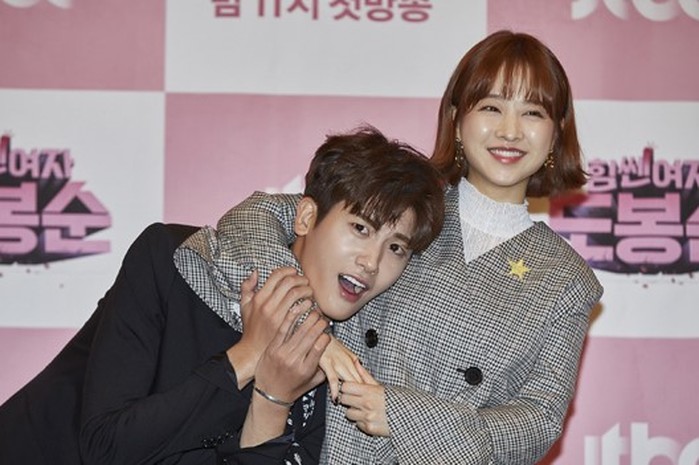 Joongang Daily
So, do you think Park Hyung Sik and Park Bo Young, or the 'Park-Park couple', could be the next 'Song-Song couple'? Well, stay tuned!
Goo Ha Ra revealed her luxurious home for the first time on 'Seoulmate'.

Song Joong Ki and Song Hye Kyo's wedding that was held privately on October 31 at Shilla Hotel, Seou...

The lovely ladies of TWICE graced the cover of 'Cosmopolitan' magazine's first ever issue in 2018.