K-News
Lee Kwang Soo, Park Min Young and Yoo Jae Suk Appear In Netflix NEW Variety Show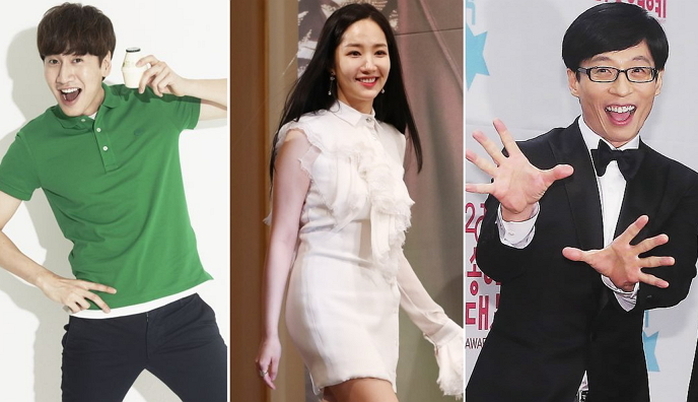 yonhapnews
A new Korean style variety show is in the works in Netflix
Producing director Jo Hyo Jin confirmed in a phone interview with a Korean news outlet that he will be producing a variety show that will be streamed on Netflix.
He has worked on popular shows such as SBS's "Running Man," "X-Man," and "Family Outing."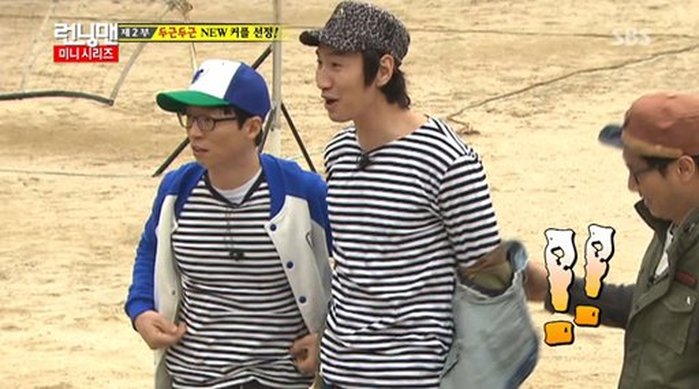 SBS 'Running Man'
He revealed that it would be "a mystery variety show" with "a different format for every episode". Also, he said they are currently working on finalizing the cast, and are in talks with Yoo Jae Suk, Lee Kwang Soo, and Park Min Young, along with others for additional casting.
Jo Hyo Jin added that it will not be available right away for viewing once they film unlike most Korean variety programs, because it will be an entirely pre-produced show.
Daesung of Bigbang also in talks for Netflix variety show.
Stay tuned for updates as more details get released!
BlackPink's newest hits, 'As If It's Your Last' MV has just hit 2 million likes on YouTube.

After '2017 MAMA' was held in Hong Kong on December 1, BTS member Jungkook received quite the spotli...

EXO Listed On The Guinness World Records – 2018 Edition. Here's the details!